Keeping you safe on the roads...
Weather Update: Warm sunny spells with scattered, heavy and slow-moving showers.
There are no weather or flood warnings in force anywhere in the United Kingdom.
Guidance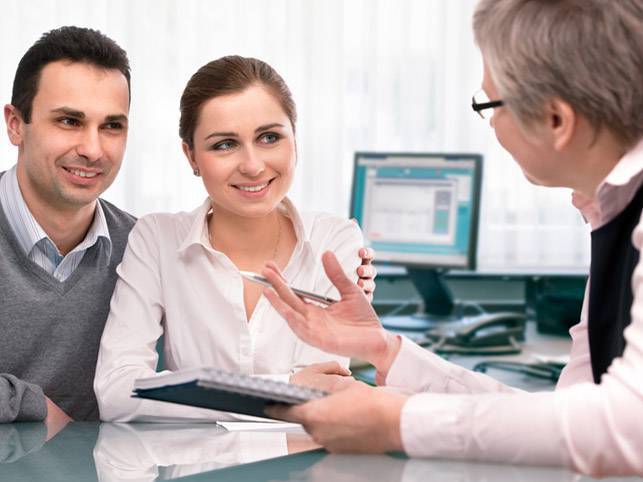 Our Guidance section helps you find policy documents, learn how to make a claim and how to find a suitable broker, as well as a range of other useful information guides.
Read More
Resources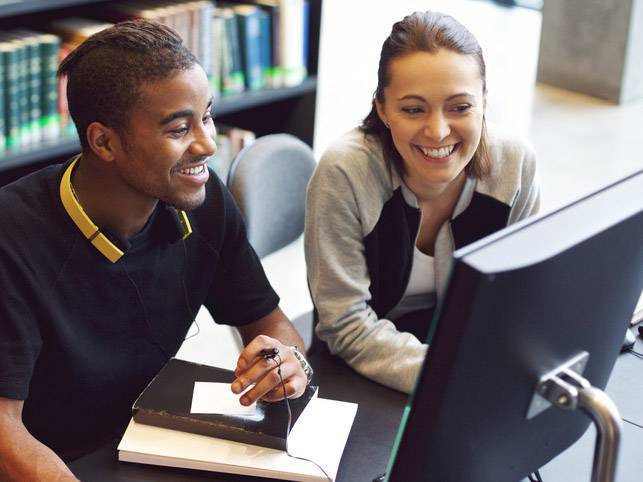 We've created a number of resources for you to use as guidance. You should always take care while driving to ensure you remain safe on the roads.
Read More