Wednesday December 19, 2018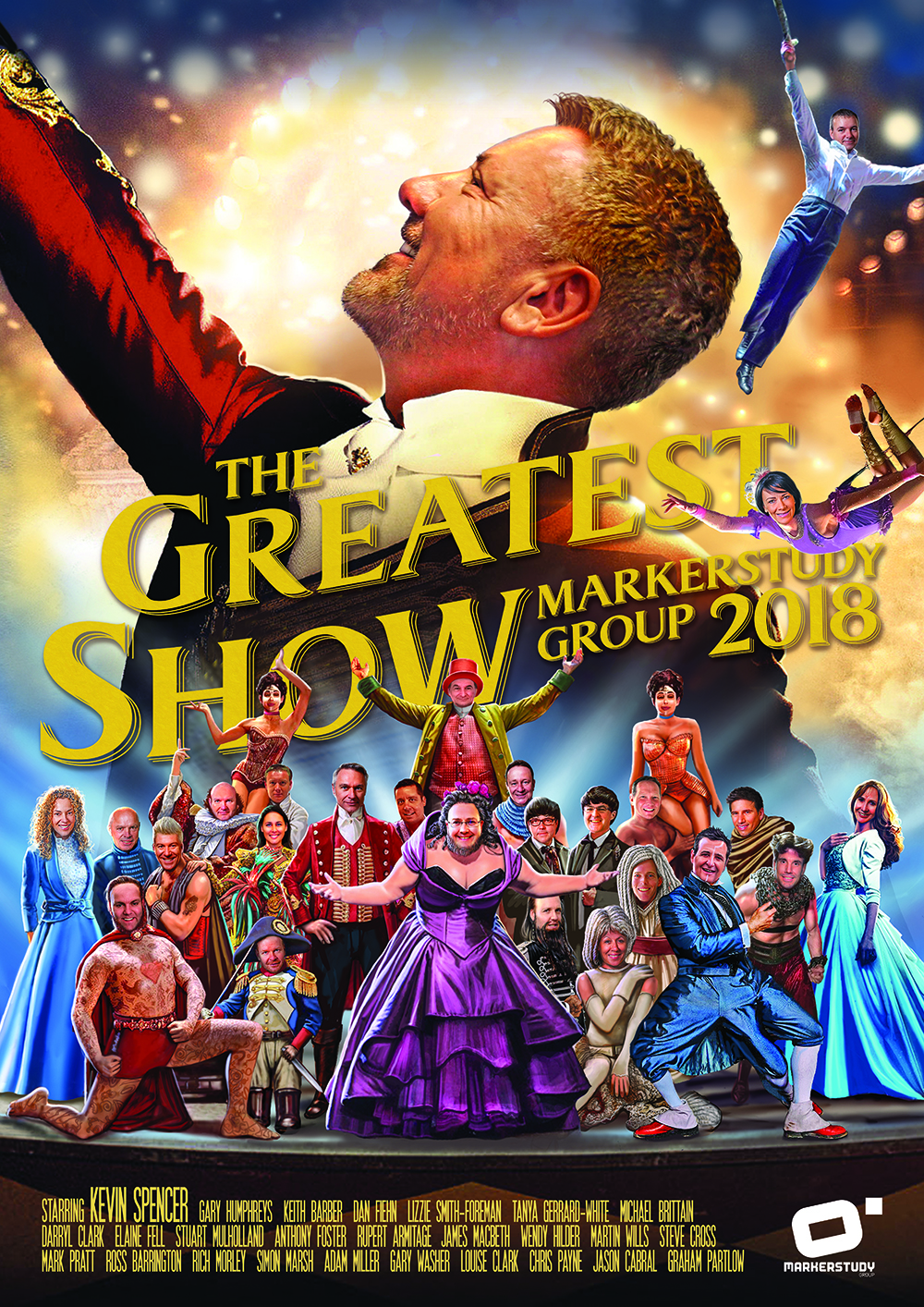 Twelve months have passed in the blink of an eye, and here we are on the cusp of Christmas! As an industry, we can pat ourselves on the back and heave a collective sigh of relief that we've jumped through the hoops and landed the right way up.
We've had an interesting year, as you know… In the new world as an MGA, we're still as committed to supporting you in your business aspirations as ever. The promised Markerstudy commercial product will be live in January with a new system  and a restructured product team, now reporting to me, has the objective of improving our product offering further, regaining our famed-agility and improving our quote-ability.
We're also committed to investing in our IT architecture. We now have the ability to process over 50 million quote requests per day, from which we've built a data store which allows us to accurately refine our products, enhance the quality of data for rating purposes and limit our exposure to bad risk, which means a better service to you and your customers. Our new MHR (Markerstudy Hosted Rates) to replace the IHR will deliver a wider footprint to all our distribution partners.
 
So, 'putting the fun into insurance', let's end the year on a high…wire!
I'm delighted to share with you our tongue-in-cheek portrayal of Markerstudy as the Greatest Show, with my esteemed colleague Kevin Spencer stepping into the shoes of Hugh Jackman in his portrayal of P T Barnum's life, and myself as the younger, fitter, Zac Efron! (superb casting, if I do say so myself).
 
The Markerstudy 'show' will go on – and we hope you'll be our companions, ready to embrace 2019 with renewed vigour and enthusiasm.
 
Here's to you!
 
Merry Christmas,
Gary
0 Comments