Our Summary of Changes documents are listed below. Please click for more information.
Become an Agent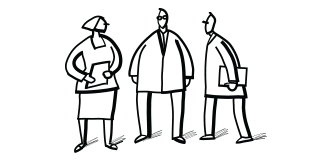 We pride ourselves on our broker relationships and are happy to combine the flexibility of personal underwriting when required, with the ease and speed of full cycle EDI on the majority of our mainstream products.
Read More
News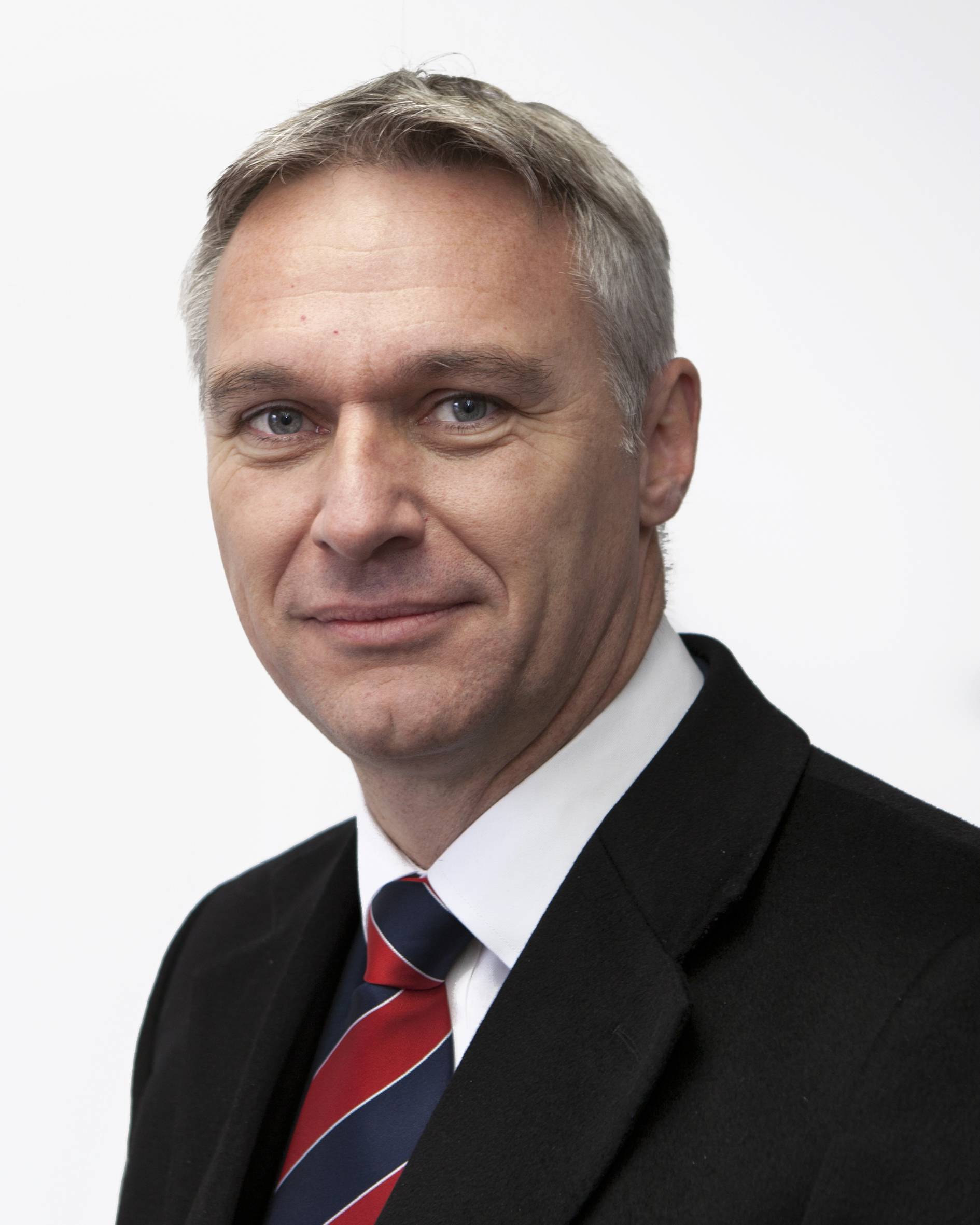 Apprenticeships: Great for insurance?
There has been much talk of late around apprenticeships and ensuring that businesses are building a dedicated programme into their recruitment structure. Taking into account the various regulations and requirements in place, I can see that this raises serious problems for some businesses but there are major long term benefits to those trying to attract fresh blood. We are imminently launching ourselves into the apprenticeships sphere. It won't surprise you to know that we have put our own unique spin on it!
Read More