Our Summary of Changes documents are listed below. Please click for more information.
Become an Agent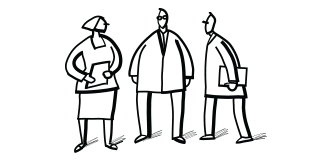 We pride ourselves on our broker relationships and are happy to combine the flexibility of personal underwriting when required, with the ease and speed of full cycle EDI on the majority of our mainstream products.
Read More
News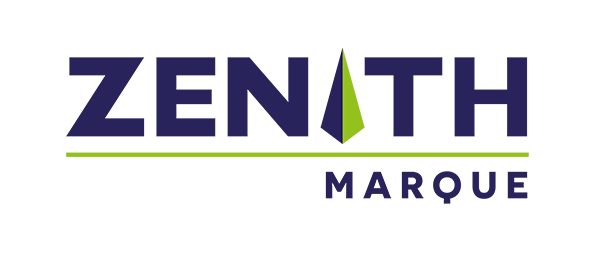 Markerstudy makes its Marque on Chaucer Insurance
Markerstudy has announced that, from March 2016, Chaucer Insurance will be re-branded as Zenith Marque. Sitting alongside Markerstudy Insurance Company Limited and Zenith Insurance PLC, the move follows Markerstudy's acquisition of Chaucer's UK motor business in July 2015, which extended the Group's GWP to in excess of £900M and swelled employee numbers by a further 430.
Read More