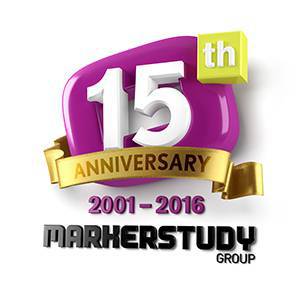 Our Summary of Changes documents are listed below. Please click for more information.
Become an Agent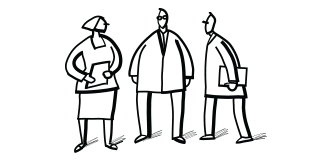 We pride ourselves on our broker relationships and are happy to combine the flexibility of personal underwriting when required, with the ease and speed of full cycle EDI on the majority of our mainstream products.
Read More
News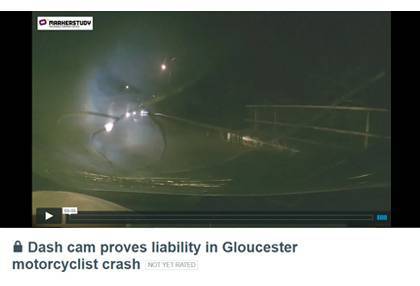 Dash Cam Proves Liability in Gloucester Motorcyclist Crash
Markerstudy today released the footage of a serious incident to highlight the importance of in-vehicle CCTV technology. The video shows their policy holder driving along the road when a motorcycle comes out of nowhere onto the wrong side of the road and crashes straight into the vehicle.
Read More