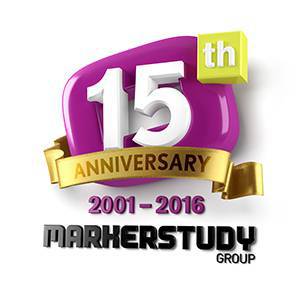 Our Summary of Changes documents are listed below. Please click for more information.
Become an Agent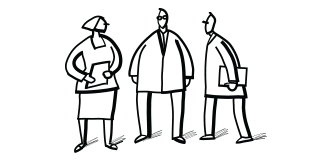 We pride ourselves on our broker relationships and are happy to combine the flexibility of personal underwriting when required, with the ease and speed of full cycle EDI on the majority of our mainstream products.
Read More
News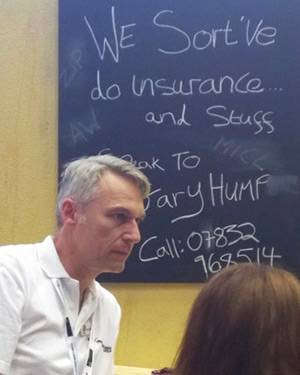 Bob's your uncle
It's safe to say that for most of you who attended BIBA this year, our stand may have been a bit of a surprise. There's no doubt that this year's theme was a deviation from the norm, taking things right back to basics and emulating the original 'caff' that Kevin Spencer and I frequented in Sidcup to do business and plot our next steps to world domination.
Read More