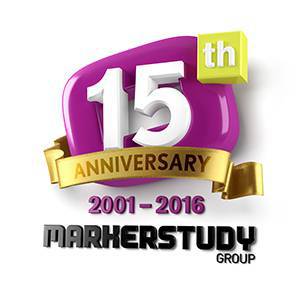 Our Summary of Changes documents are listed below. Please click for more information.
Become an Agent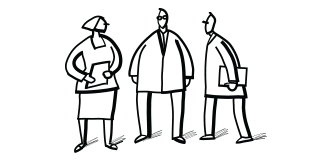 We pride ourselves on our broker relationships and are happy to combine the flexibility of personal underwriting when required, with the ease and speed of full cycle EDI on the majority of our mainstream products.
Read More
News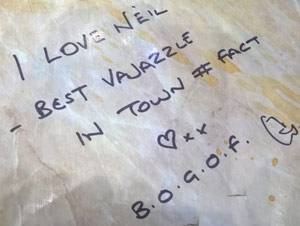 TripAdvisor new entry: Bob's Caff
"Met friends at Bob's cafe today. Initially a bit disappointed that Gary, one of the owners wasn't in, but we were looked after by Neil who did a great job as front of house...
Read More