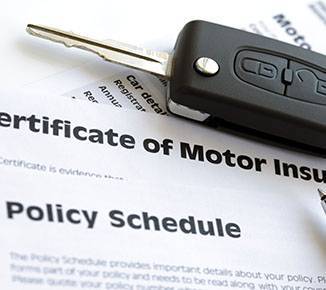 Update Your Policy
Read more

>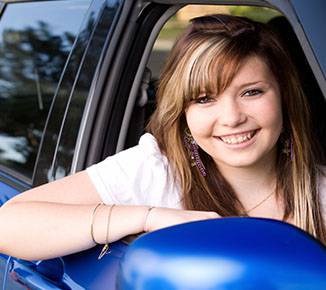 Obtaining an Insurance Quote
Read more

>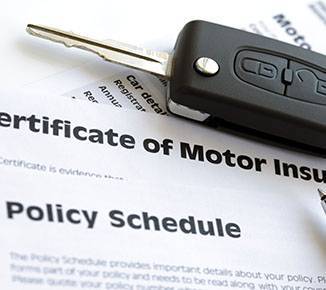 Had an Accident
Find out more

>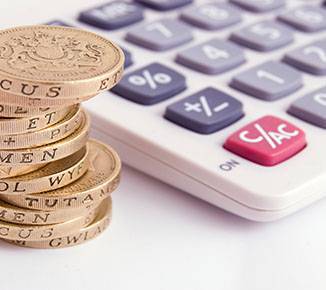 Keeping Costs Down
Find out more

>
How we are regulated
Markerstudy Insurance Services Limited is authorised and regulated by the Financial Services Conduct Authority.
Guidance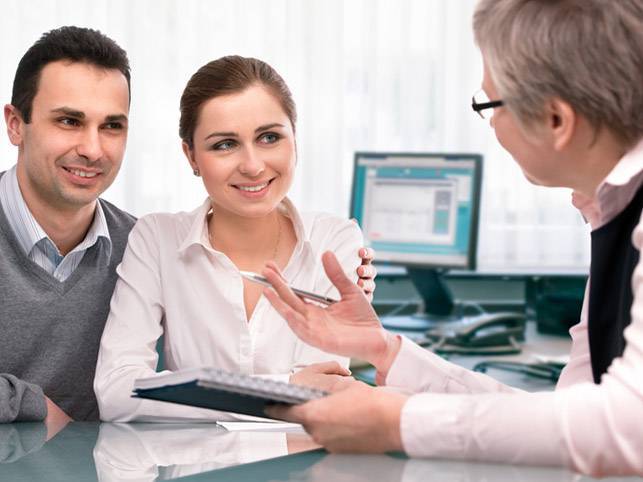 Our Guidance section helps you find policy documents, learn how to make a claim and how to find a suitable broker, as well as a range of other useful information guides.
Read More
Resources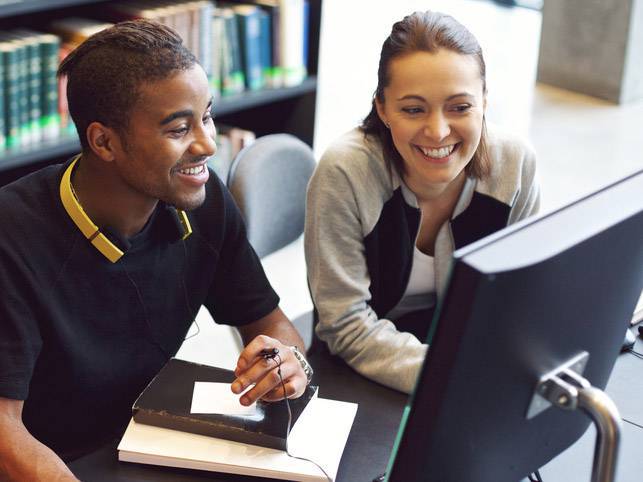 We've created a number of resources for you to use as guidance. You should always take care while driving to ensure you remain safe on the roads.
Read More