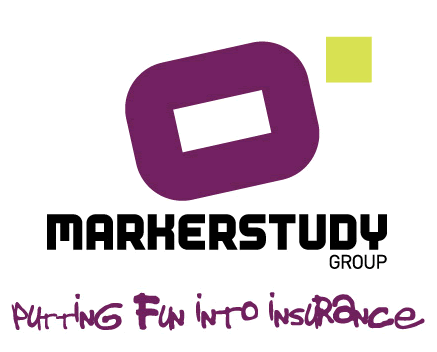 Interesting Fact
Did you know...
Markerstudy raised £15,565 for charity and community causes in 2015.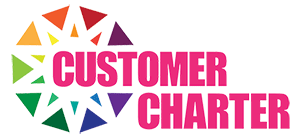 We have introduced a Customer Charter to help ensure our brokers are always well looked after. Our promises are: Consider the customer's needs; Provide an efficient and accessible service; Be fair, honest and transparent; Be realistic; Strive to protect our customers and our business from fraudulent activity; Innovate and improve.
Our overall goal is to measure and continually improve our service, as well as meet required FCA guidelines. And because the quality of the service we deliver ultimately depends on our people, we are committed to extensively training our staff through our own dedicated Talent Development team, and recruiting those with the right skills and attitude from the outset.