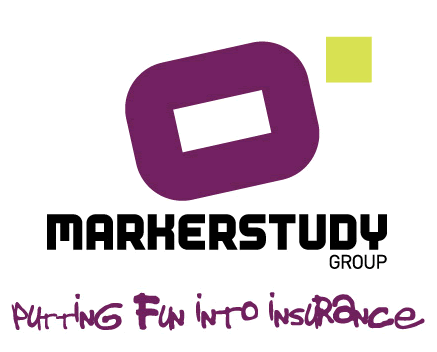 Private Car (MHR) Insurance
Features at a glance:
Uninsured Driver Promise* - We refund the policyholder's excess and protect NCD
Vandalism Promise* We protect the policyholder's NCD
30 Days European Cover with accident recovery included.
Child Seat Cover* Child seat replaced in the event of an accident, fire or theft damage.
No Windscreen Repair Excess* £100 excess for windscreen replacements.
Free Accident Recovery - We will collect and re-deliver a cleaned vehicle.
Repair Guarantee Repairs will be guaranteed for the period you own the vehicle if an approved repairer is used.
New Vehicle Replacement - We'll replace a vehicle damaged beyond repair or that has been stolen and unrecovered, which is no more than a year old with a like-for-like replacement.
No Claims Discount Protection an optional extra – protected NCD from one year with no limit on number of claims under bonus protection.
Enhanced Claim Journey Wide-ranging pre inception validation and enrichment to provide a simplified claim journey for customers.
Free Courtesy Car* - Provision of a courtesy car if the vehicle is repaired by one of our approved repairers (subject to availability).
Third Party Liability Cover Property up to £20,000,000, death or injury is unlimited and legal costs and expenses cover up to £5,000,000
Personal Belongings* Covered up to £250.
Replacement Keys and Locks* Unlimited cover for lost or stolen keys and to unlock vehicle if keys are locked in the car accidentally. A £100 excess will be applicable.
Audio/Entertainment/Navigation Manufacturer fitted equipment is unlimited cover and non-Manufacturer fitted up to £500 cover.
Medical Expenses* Includes up to £250 per person. Hotel Expenses and Alternative Transport*
Hotel and alternative travel expenses covers £80 per person, up to £500 in total
Car Sharing Car sharing with fellow passengers is included, as long as there are no monetary gains.
Cancellation Return premium calculated pro rata, subject to no claims.
 * Comprehensive policies only.
CMA NCD Protection
Average NCD Discount Tables 2017
Average NCD Discount Tables 2018
Average NCD Discount Tables 2019
Average NCD Discount Tables 2020
Average NCD Discount Tables 2021