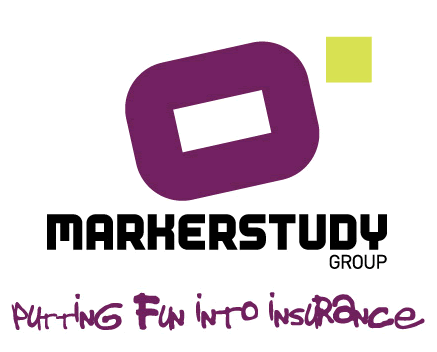 Markerstudy's Family Fleet product has been created to specifically target medium to high net-worth clients offering competitive rating for two or more vehicles under one insurance policy. 
Features at a glance
Uninsured Driver Promise* - We refund the policyholder's excess.
Cherished Number Plates - £500 towards cost of retaining and transferring plates.
Loss of Keys - Up to £1,000 cover available for lost, stolen or broken keys.
Trailer Cover - Cover for trailers is included up to £2,000.
Car Jacking - Car jacking in the UK is included up to £7,500.
Road Rage: Road rage damage sustained in the UK is included up to £7,500.
European Cover - Up to 365 days per year maximum 90 days per trip.
Driving Other Cars - Increased to Comprehensive for the top level of cover.
Child Seat Cover - Child seat replaced in the event of covered loss.
No Windscreen Repair Excess when using Glassline - £100 excess for windscreen replacements.
Free Accident Recovery - We will collect and re-deliver the policyholder's vehicle.
New Vehicle Replacement - We'll replace a vehicle damaged beyond repair or that has been stolen and unrecovered, which is a private car and less than a year old, or a light commercial vehicle and less than 6 months old, with a like- for-like replacement.
No Claims Discount Guarantee - An optional extra – protect NCD with no limit on number of claims under bonus protection.
Free Courtesy Vehicle* - A free courtesy vehicle will be provided while the vehicle is being repaired by an Approved Repairer (subject to availability) for the duration of repairs.
Non-use Courtesy Car - Excess waived up to £1,000.
Third Party Liability Cover - Property up to £20,000,000 for private cars, specialist vehicles or motorcycles and £1,200,000 for commercial vehicles.
Personal Belongings - Covered up to £1,000 with no excess.
Entertainment & Navigation - In-vehicle entertainment and navigation equipment permanently fitted to the vehicle, up to the cost to repair or replace it with the same or equivalent equipment.
Medical Expenses* - Includes up to £500 cover. £100 per day up to 30 days for hospital benefit.
Hotel Expenses and Alternative Transport* - Hotel and alternative travel expenses covers £150 per person, up to £1,200 in total per incident.
Vehicle Sharing - Vehicle sharing with fellow passengers is included, as long as there are no monetary gains.
Cancellation - Return premium calculated using short period rates, subject to no claims.
* Comprehensive cover only.