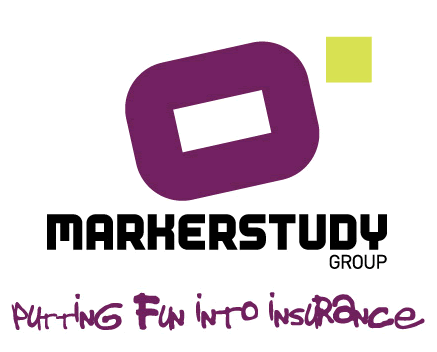 Private & Public Hire (MHR) Insurance
Comprehensive features at a glance
Uninsured Driver Promise - We refund the policyholder's excess and protect NCD.
30 Days European Cover (SDP only) - With accident recovery included. Cover extendable.
No Windscreen Repair Excess - £100 excess for windscreen replacements.
Free Accident Recovery - We will collect and re-deliver the policyholder's vehicle.
Repair Guarantee – Guaranteed approved repairs for three years.
Enhanced Claim Journey - Wide-ranging pre inception validation and enrichment means a simplified claim journey for customers.
Public Liability Cover - Up to £10,000,000 public liability cover included.
Third Party Liability Cover - Property up to £20,000,000, death or injury is unlimited and legal costs and expenses cover up to £5,000,000.
Audio/Entertainment/Navigation – We will pay an amount of no greater than £750 in respect of any one occurrence for loss of or damage caused to permanently fitted in-vehicle communication, navigation and metering equipment.
Cancellation - Return premium calculated pro rata, subject to no claims.