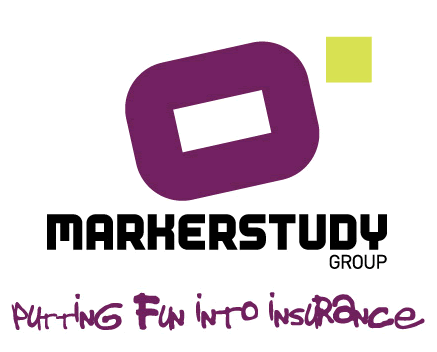 Commercial Fleet Insurance
Our team of fleet specialists can effectively assess and price for risks for private car, commercial vehicle, haulage and SDH fleets.
Features at a glance
30 Days European Cover For private cars and up to 3.5t commercial vehicles, with accident recovery included.
No Windscreen Repair Excess - £100 excess for windscreen replacements.
Free Accident Recovery - We will collect and re-deliver the policyholder's vehicle.
New Vehicle Replacement - We'll replace a motor car damaged beyond repair or that has been stolen and unrecovered, which is no more than a year old with a like- for-like replacement.
Third Party Liability Cover - Property up to £20,000,000, in resepect of motor cars and £5,000,000 for all other vehicle types, death or injury is unlimited.
Personal Belongings - Covered up to £100.
Replacement Keys and Locks - Cover up to £1,000 for stolen keys.
Audio/Entertainment/Navigation - Manufacturer fitted and non-manufacturer fitted cover is £500.
Medical Expenses*Includes up to £250 per person.
Cancellation - If we cancel the policy and no claims have been reported any return premium due will be calculated pro rata however if a claim has been reported then short period rates will apply.
If the policyholder requests cancellation of the policy and subject to no claims being reported any return premium will be calculated using short period rates.
* Comprehensive cover only