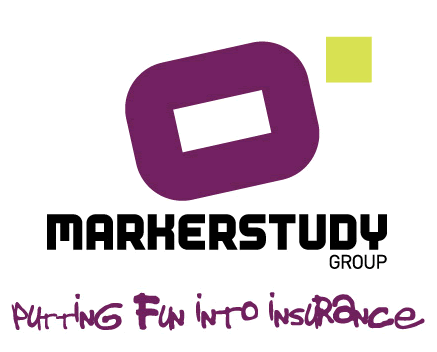 Markerstudy Insurance Services Limited is based in the UK and is responsible for the marketing and distribution of insurance products and complementary services. It is authorised and regulated by the Financial Conduct Authority.
With a strong presence in the UK motor insurance market, we specialise in niche motor cover; where our solid market knowledge and experience enables us to create highly targeted products for sectors that include:
• Young drivers
• High performance/high value cars
• Japanese imports
• Kit cars
• Unusual occupations
• Accident/conviction records
• Taxis and driving schools
Our success is underpinned by a two-pronged underwriting strategy:
• We identify and apply special risk factors to the customer's advantage
• We employ skilled underwriting technicians who are friendly, accessible and empowered to make decisions.
We transact UK business through professional insurance intermediaries and we take pride in fostering excellent working relationships. Our products feature prominently on aggregators' sites such as Confused.com, Go Compare and Compare the Market, via our broker partners.
Markerstudy Limited is an appointed service provider to Markerstudy Insurance Company Limited and is not an Agent of Markerstudy Insurance Company Limited.