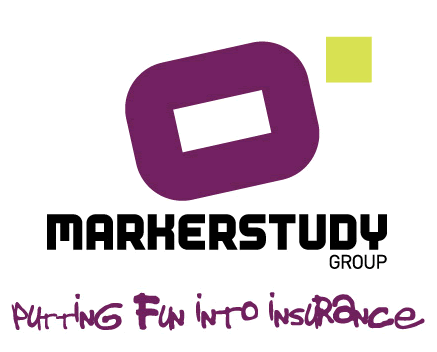 Interesting Fact
Did you know...
We provide a unique service to our brokers and pride ourselves on our ability to tailor quotations to individual needs.
At Markerstudy, we're always interested in exploring new business opportunities, to widen our capability and introduce new products or propositions.
Markerstudy Insurance Services Limited is authorised and regulated by the FCA, providing a full range of claims and administration services to a large number of intermediaries in the UK.
We have developed our claims service to ensure that our policyholders receive a first class experience delivered by staff who are specifically trained to exceed expectations. We take a proactive approach and have a growing counter fraud team dedicated to developing innovative systems to detect and combat fraudulent activity.  
As a rapidly-growing organisation, maintaining our USP, that of 'putting the fun into insurance', is vital to us.  We are proud of our unique approach to business, and of our successes to date. Markerstudy Group has been named an 'Extraordinary company to work for' by Best Companies in four consecutive years and is listed in The Sunday Times 100 Best Companies to Work For 2016. The group is committed to maintaining its high standards in all that we do, for the good of our customers, employees and the community.