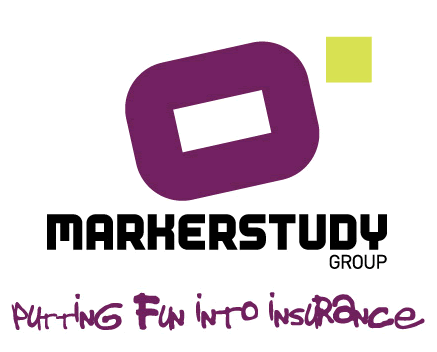 Interesting Fact
Did you know...
We provide a unique service to our brokers and pride ourselves on our ability to tailor quotations to individual needs.
At Markerstudy, we're always interested in exploring new business opportunities, to widen our capability and introduce new products or propositions.
Markerstudy Insurance Services Limited is authorised and regulated by the FCA, providing a full range of claims and administration services to a large number of intermediaries in the UK.
We have developed our claims service to ensure that our policyholders receive a first class experience delivered by staff who are specifically trained to exceed expectations. We take a proactive approach and have a growing counter fraud team dedicated to developing innovative systems to detect and combat fraudulent activity.  
Markerstudy has invested in market leading digital platforms and cutting edge data science and technology to improve the customer and colleague experience, winning 17 awards in 2022 across the group for excellence in technology, contact centres, apprentices, health and safety, risk management, and internet of things (IoT).