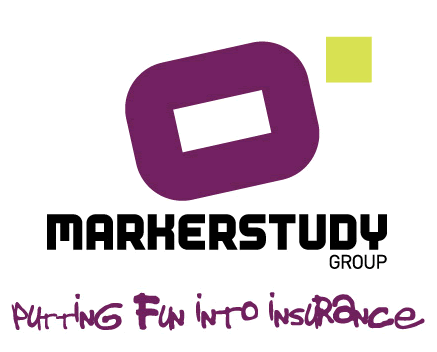 Agricultural Vehicle Insurance
The product is designed to cater for agricultural and forestry risks and has a diversified target profile ranging from a smallholder (hobby farmer) through to large working farms, with large vehicle fleets. 
Features at a glance
Trailer Cover - £50,000 unspecified trailer cover automatically given for agricultural and forestry purposes, which can be increased if required
Spare Parts Cover - Up to £15,000 spare parts cover is included when attached to the insured agricultural vehicle.
Key Cover - Loss or theft of keys are covered up to £250, with a £50 excess.
No Windscreen Repair Excess* - £100 excess for windscreen replacements.
Free Accident Recovery - We will collect and re-deliver the policyholder's vehicle.
New Vehicle Replacement - We'll replace a car or van damaged beyond repair or that has been stolen and unrecovered, which is no more than a year old with a like- for-like replacement.
No Claims Discount Protection - An optional extra – protect NCD from one year with no limit on number of claims under bonus protection.
Free Courtesy Car* - A free courtesy car will be provided while the vehicle is being repaired by an Approved Repairer (subject to availability) for for the length of the repair, for Private Car section only.
Third Party Liability Cover Property damage cover, including Legal costs: Up to £20,000,000 for Private Car, Up to £5,000,000 for Commercial Vehicle & Up to £5,000,000 for Agricultural Vehicle
Death or injury is unlimited and legal costs and expenses cover:  Up to £5,000,000.
Personal Belongings - Covered up to £350 for Private Car cover.
Audio/Entertainment/Navigation - Manufacturer fitted equipment is unlimited cover and non-Manufacturer fitted up to £500 cover.
Medical Expenses* - Includes up to £500 per person for Private Car cover.
Cancellation - Return premium is calculated on pro rata rates, subject to no claims.
* Comprehensive cover only.