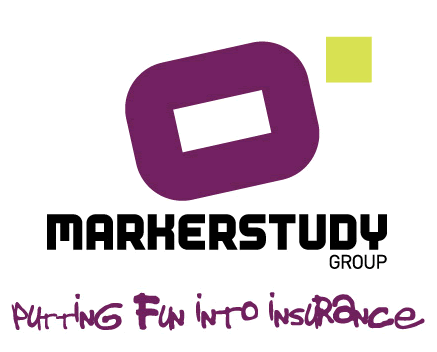 Our Summary of Changes documents are listed below. Please click for more information.
Become an Agent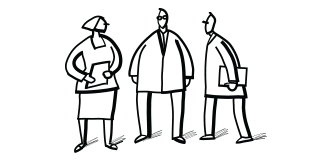 We pride ourselves on our broker relationships and are happy to combine the flexibility of personal underwriting when required, with the ease and speed of full cycle EDI on the majority of our mainstream products.
Read More
News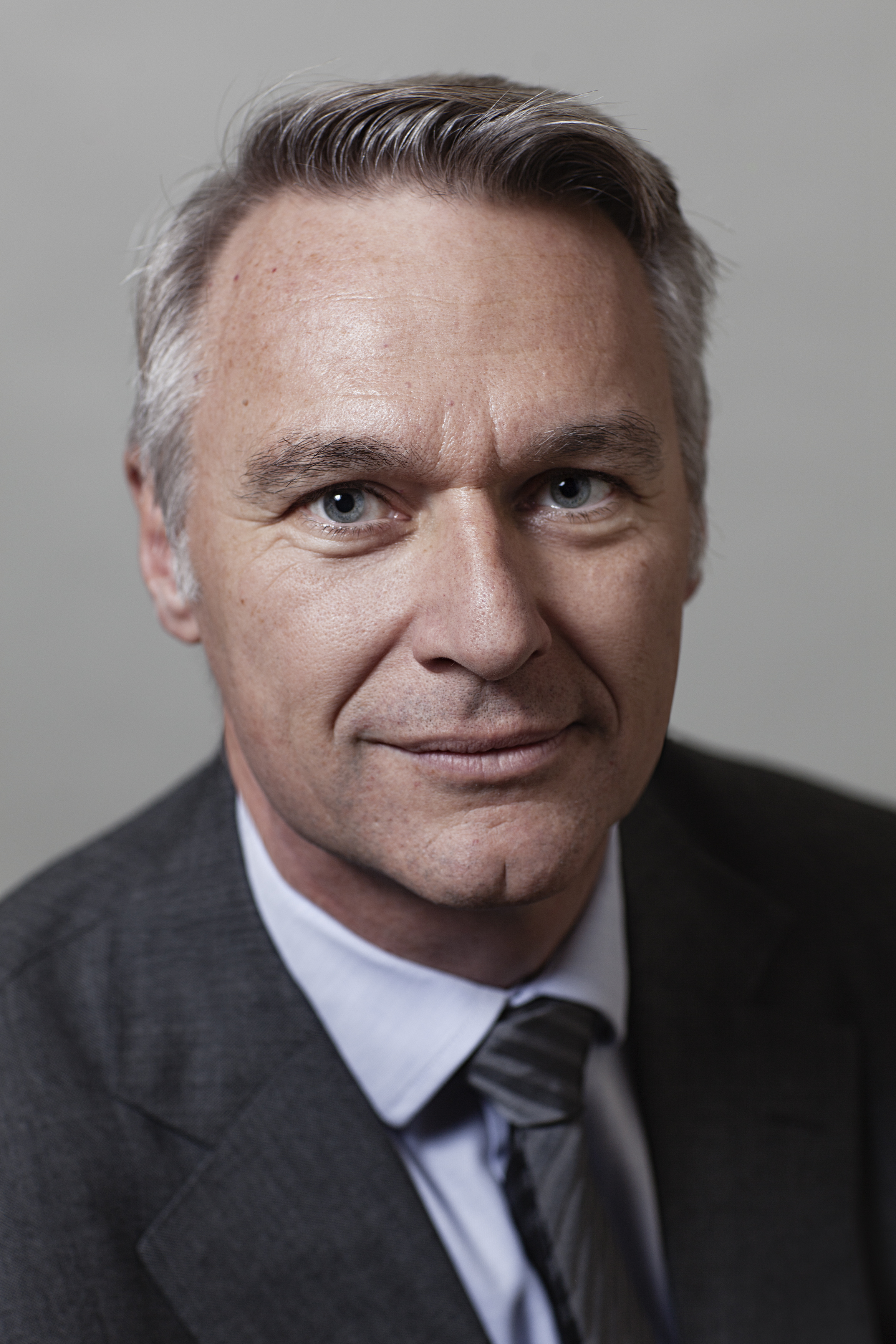 Gary Humphrey's Bird's Eye View
Some of you may recall the launch of Markerstudy's Coat of Arms, way back in 2016. You'll see it features three dynamic creatures that characterise Markerstudy's zest for life; an eagle, a fox and a shark.
Read More