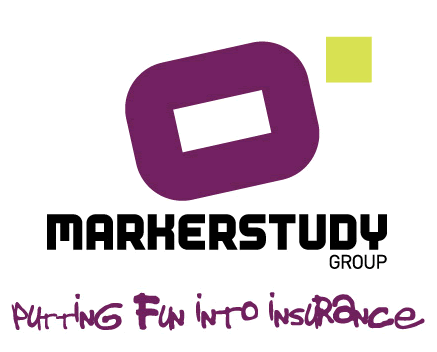 Our Summary of Changes documents are listed below. Please click for more information.
Become an Agent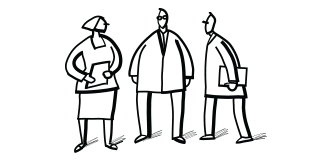 We pride ourselves on our broker relationships and are happy to combine the flexibility of personal underwriting when required, with the ease and speed of full cycle EDI on the majority of our mainstream products.
Read More
News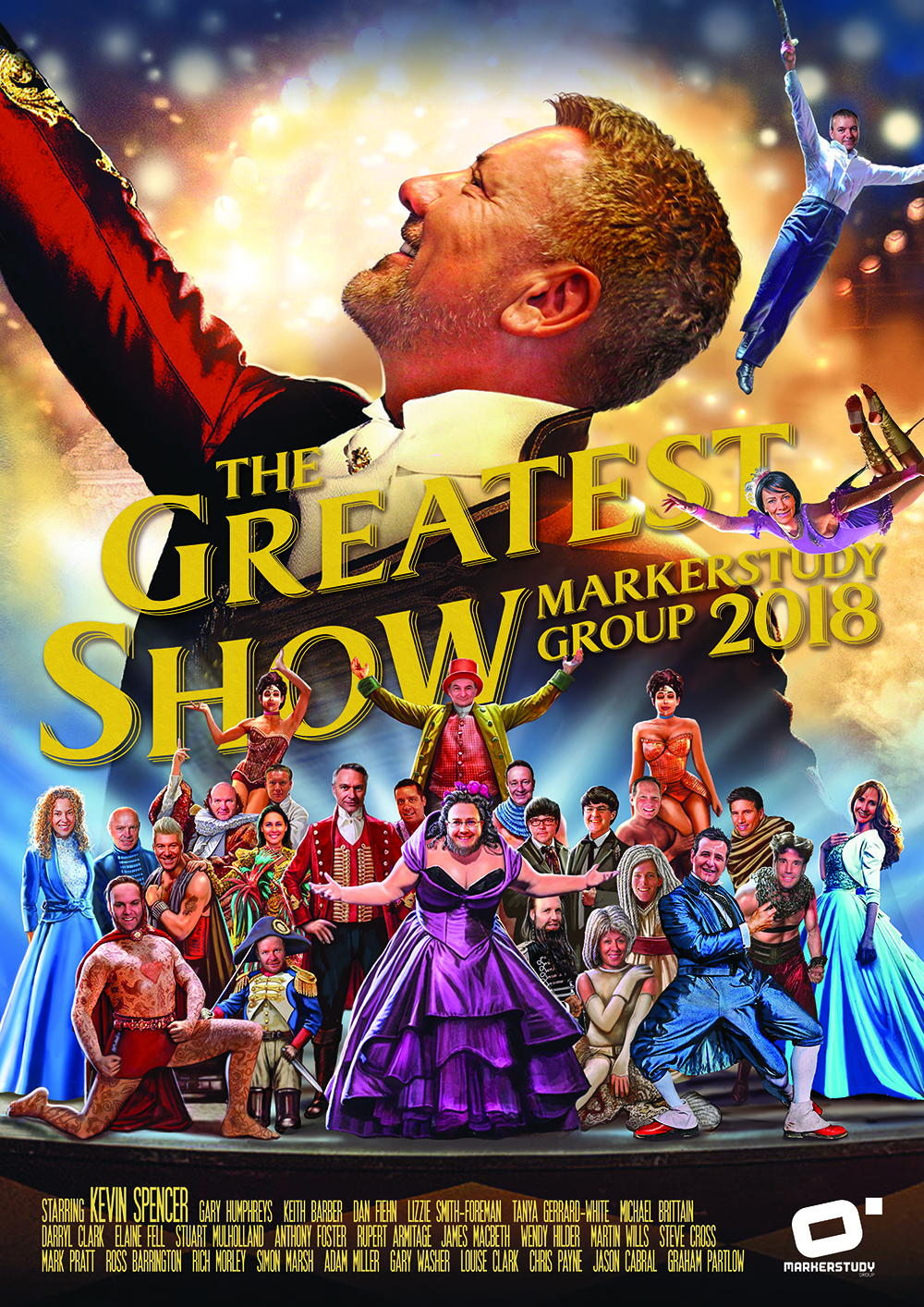 Gary's Preamble
Twelve months have passed in the blink of an eye, and here we are on the cusp of Christmas! As an industry, we can pat ourselves on the back and heave a collective sigh of relief that we've jumped through the hoops and landed the right way up.
Read More