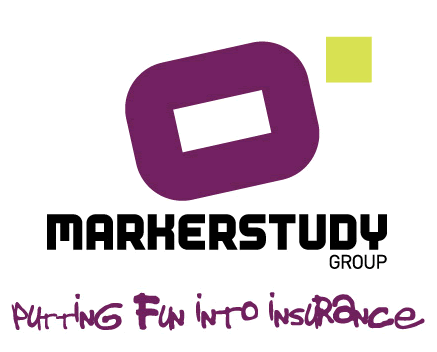 Our Summary of Changes documents are listed below. Please click for more information.
Become an Agent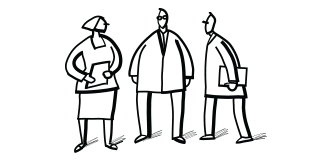 We pride ourselves on our broker relationships and are happy to combine the flexibility of personal underwriting when required, with the ease and speed of full cycle EDI on the majority of our mainstream products.
Read More
News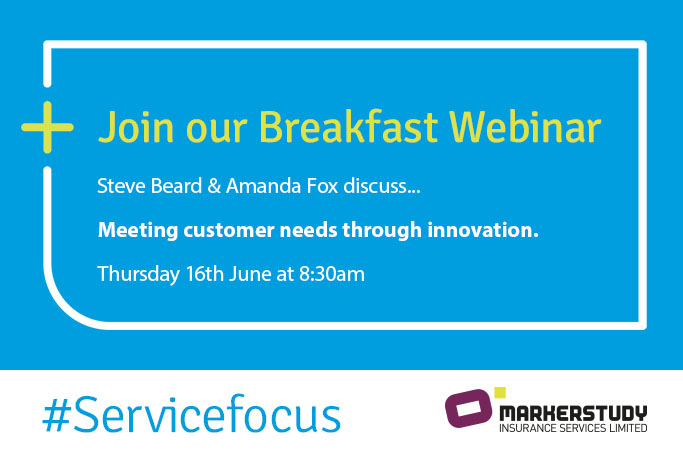 Join our Meeting Customer Needs Through Innovation webinar
Amanda Fox, Head of Broker Management & Product Governance and Steve Beard, Divisional Head of Private Car are delighted to host our upcoming breakfast webinar on Thursday 16th June 2022 at 8:30am on 'Meeting customer needs through innovation'.
Read More