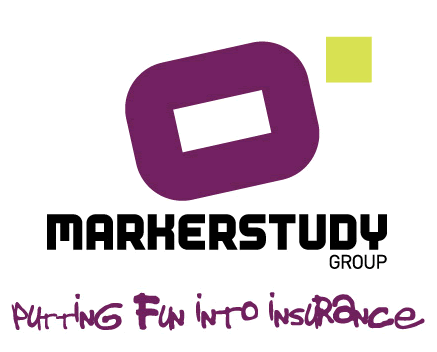 Our Summary of Changes documents are listed below. Please click for more information.
Become an Agent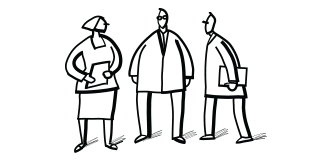 We pride ourselves on our broker relationships and are happy to combine the flexibility of personal underwriting when required, with the ease and speed of full cycle EDI on the majority of our mainstream products.
Read More
News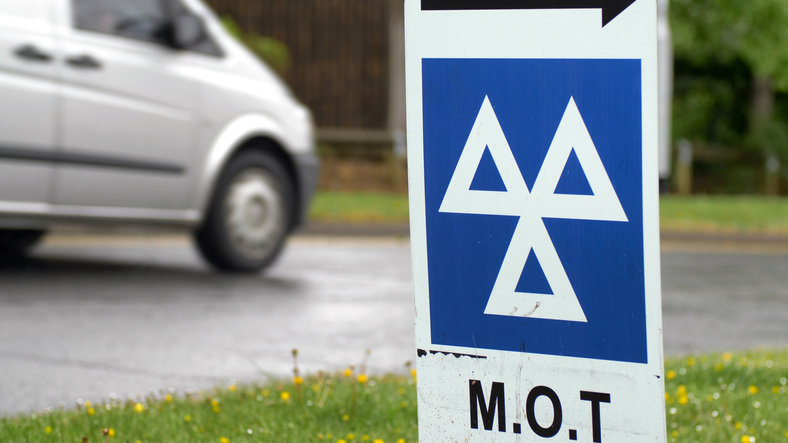 Mandatory MOTs to be reintroduced on 1st August
This week, the government has announced that mandatory MOT tests for car, motorcycle and van owners in England, Scotland and Wales are to be reintroduced to ensure vehicles are roadworthy.
Read More