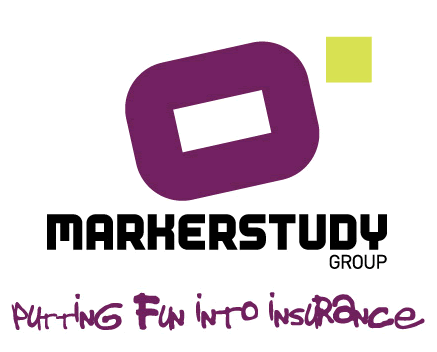 Our Summary of Changes documents are listed below. Please click for more information.
Become an Agent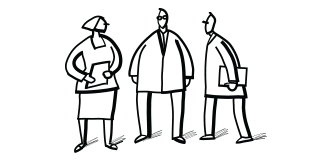 We pride ourselves on our broker relationships and are happy to combine the flexibility of personal underwriting when required, with the ease and speed of full cycle EDI on the majority of our mainstream products.
Read More
News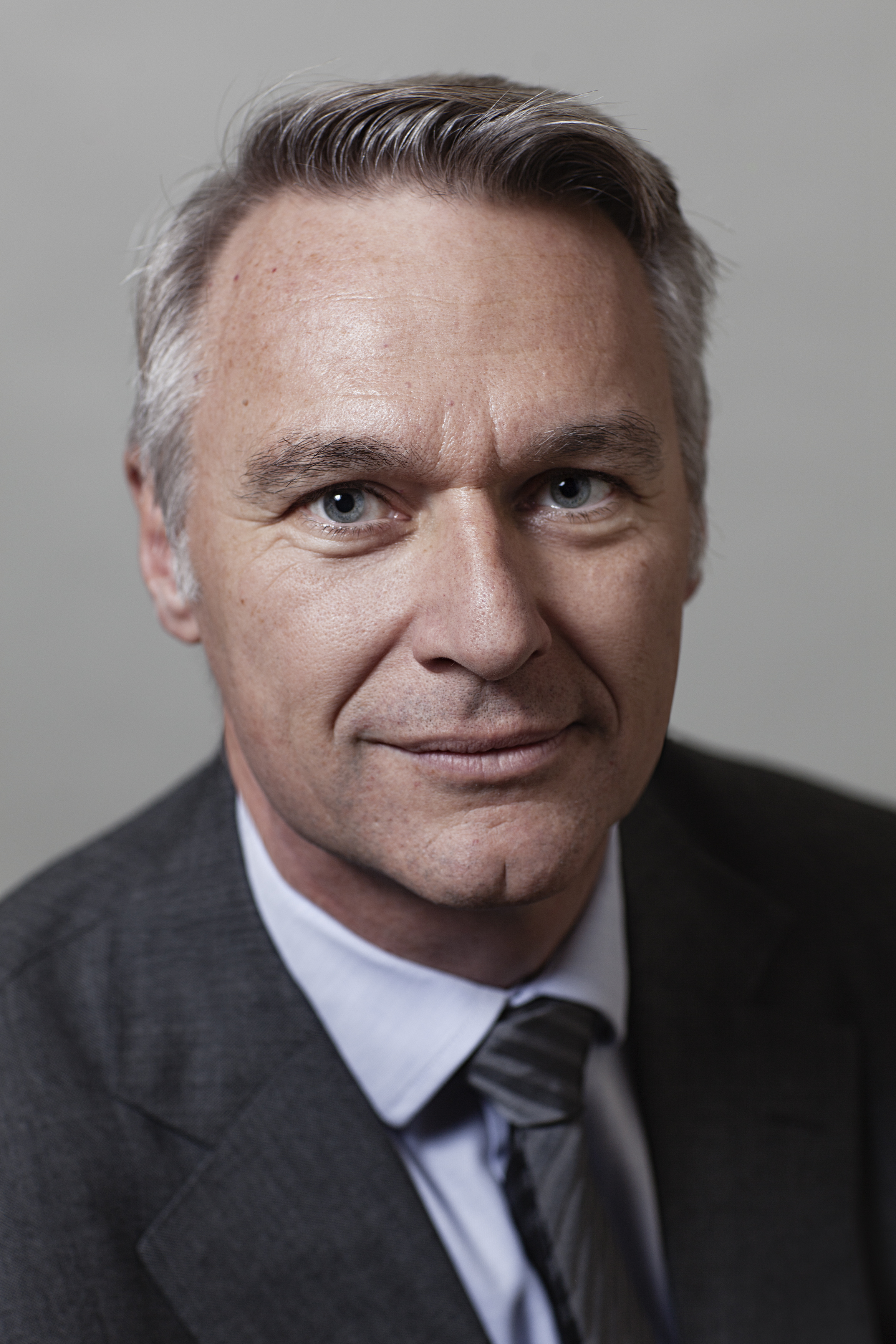 Gary's Preamble
This is usually one of my favourite seasons! Officially we're now in Autumn and under normal circumstances we'd be sprinting headlong towards a glut of events filled with more air-kissing and hand-shaking than you can, hmm, shake a stick at!
Read More