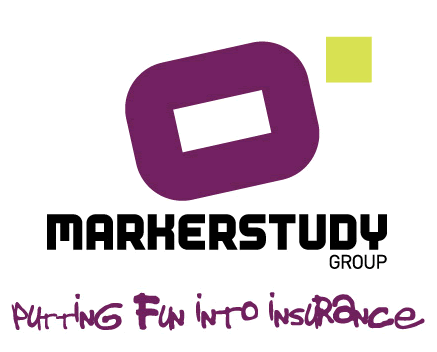 Our Summary of Changes documents are listed below. Please click for more information.
Become an Agent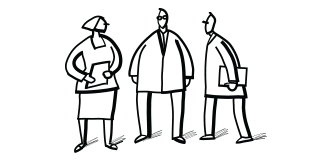 We pride ourselves on our broker relationships and are happy to combine the flexibility of personal underwriting when required, with the ease and speed of full cycle EDI on the majority of our mainstream products.
Read More
News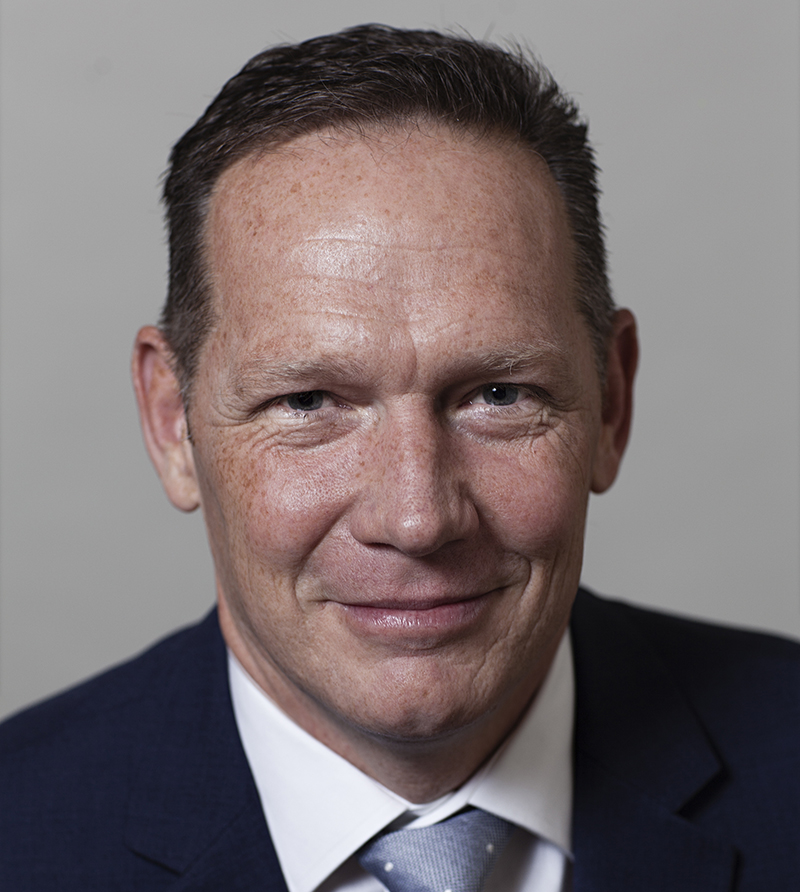 All things covered
I would like to begin by saying thank you for supporting us by returning your TOBAs within the designated deadline, ensuring uninterrupted trading with us under MISL.
Read More