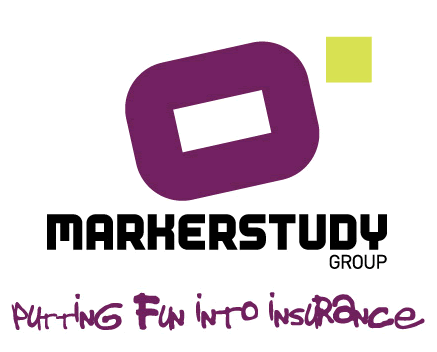 Part of the Markerstudy Group of Companies
Interesting Fact
Did you know...
Markerstudy Group celebrates its 15th anniversary in 2016.
Markerstudy Group is proud to have be listed in the prestigious The Sunday Times '100 Best Companies to Work For' 2016 and has been named an 'Extraordinary' company to work for by Best Companies for four years running.
Established in 2001, its insurance arm includes Markerstudy Insurance Company Limited, Zenith Insurance Plc and Ultimate Insurance Company Ltd plus UK appointed service providers, Markerstudy Limited and Zenith Insurance Management UK Limited, who provide distribution, claims and administrative support. In 2015, it acquired Chaucer Insurance and consumer facing brand Chaucer Direct.
The group also includes Auto Windscreens and Vision, which offer complementary products and services, whilst the dynamic Retail arm of the business is conducted via a host of brands, including The Insurance Factory, Lancaster Insurance, Equesure and Insurance Choice.