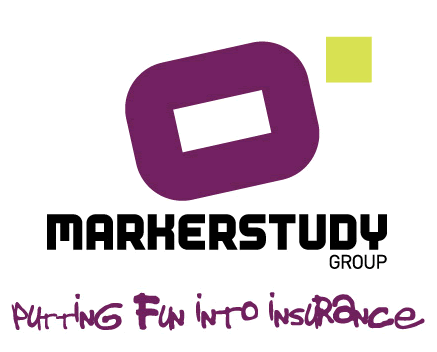 Targeted at experienced riders, Bike Marque supplies a high-level and wide-ranging cover at competitive rates, which can be tailored in partnership with specialist brokers to meet specific marketing needs.
Features at a glance
European Cover - 90 days is included in any one insurance year and subject to a maximum of 30 days per journey, with accident recovery included. Cover is extendable.
Third Party Liability Cover - Property up to £20,000,000 including legal costs, death or injury is unlimited.
Accessories: Non-Manufacturer fitted up to £100 cover.
Cancellation - Return premium calculated on a short period scale, subject to no claims.
Modified Bikes - Modified bikes are considered.
Multi-Bike Policies - Multi-bike policies are available.