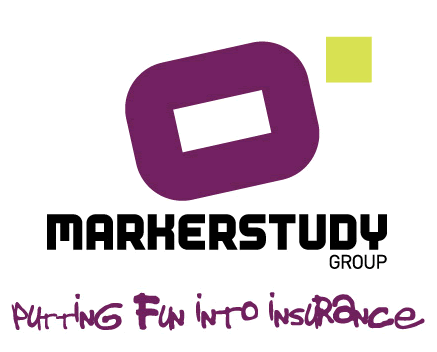 Private Car - Young & Provisional Drivers Insurance
Features at a glance
Uninsured Driver Promise* - We refund the policyholder's excess and protect NCD.
Vandalism Promise* - We protect the policyholder's NCD.
30 Days European Cover - With accident recovery included.
Child Seat Cover* - Child seat replaced in the event of an accident, fire or theft damage.
No Windscreen Repair Excess* - £100 excess for windscreen replacements.
Free Loss Recovery - We will collect and re-deliver the policyholder's vehicle following a covered incident.
Repair Guarantee - Guaranteed approved repairs for 3 years.
New Vehicle Replacement - We'll replace a car or van damaged beyond repair or that has been stolen and unrecovered, which is no more than a year old with a like- for-like replacement.
No Claims Discount Protection - An optional extra – protect NCD from four years with no limit on number of claims under bonus protection.
Enhanced Claim Journey - Wide-ranging pre inception validation and enrichment to provide a simplified claim journey for customers.
Free Courtesy Car* - A free courtesy car will be provided while the vehicle is being repaired by an Approved Repairer (subject to availability) for the duration of repairs.
Third Party Liability Cover - Property up to £20,000,000, death or injury is unlimited and legal costs and expenses cover up to £5,000,000.
Personal Belongings* - Covered up to £200.
Replacement Keys and Locks* - Up to £500 cover for lost or stolen keys.
Audio/Entertainment/Navigation - Manufacturer fitted equipment is unlimited cover and non-Manufacturer fitted up to £500 cover.
Medical Expenses* - Includes up to £200 per person.
Car Sharing - Car sharing with fellow passengers is included, as long as there are no monetary gains.
* Comprehensive cover only.