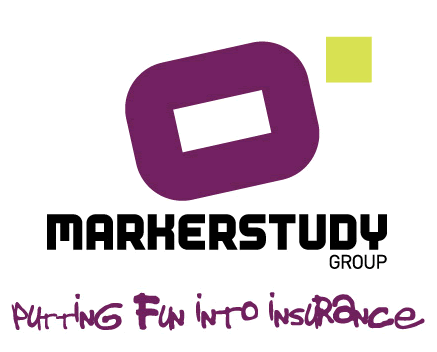 Interesting Fact
Did you know...
Markerstudy Ltd holds Investors in People Gold and 'Champion' status.
At Markerstudy Group, we have a dedicated broker relationship team to deal with any of your individual Agency requirements. Markerstudy Broker Management is poised to showcase the complete portfolio of products across Markerstudy. A single contact point brings the advantage of a clearer and more complete view of your Markerstudy interest.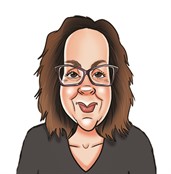 Amanda Fox
HEAD OF BROKER MANAGEMENT AND PRODUCT GOVERNANCE
Amanda has a wealth of experience in the insurance industry. Starting her career at Norwich Union and going on to work for a variety of Insurance businesses – from start-ups to multinationals – she joined Markerstudy in February 2020 as Head of Broker Development – PL Nationals.
She was promoted to her current role in May 2020. Her many strengths include identifying opportunities, negotiation, and achieving profitable growth, underpinned by a great sense of humour!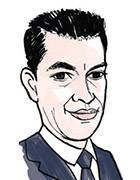 Clive Fulcher
ASSISTANT HEAD OF BROKER MANAGEMENT
With a wealth of experience in the insurance industry spanning over 30 years, Clive started his career in high street broking followed by 11 years at BGL Group. In 2011 he joined Markerstudy as Head of Direct, and during the past nine years has undertaken numerous senior roles including most recently Head of Development, where he focused on new business development and heading up MGA relationships. Following promotion in May 2020, Clive transferred to the Broker Management division where he supports Head of Broker Management and Product Governance, Amanda Fox, and the wider Markerstudy broking community.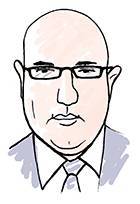 Neil Hayden
BROKER MANAGER
Neil began his first foray into broking in 1988 but found his true vocation in 2001 upon joining HML Marketing Ltd, in a role similar to his current position. Neil has been with Markerstudy since 2004 and develops and maintains new and existing accounts with a wide range of brokers. Neil was crowned Markerstudy's Employee of the Decade at our 10th anniversary and if you don't know Neil yet, where have you been?!
The Broker Management Support Team
The office based agency administration and development team comprises of Stacey Ottley (Broker Management Executive) and Giles Driver (Broker Management Executive) 
Markerstudy Broker Management Contact
Markerstudy Group
Email: brokermanagement@markerstudy.com