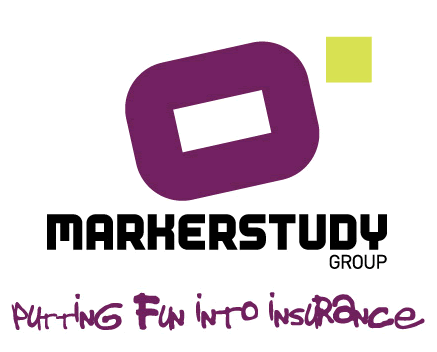 Interesting Fact
Did you know...
Markerstudy Ltd holds Investors in People Gold and 'Champion' status.
At Markerstudy Group, we have a dedicated broker relationship team to deal with any of your individual Agency requirements. Markerstudy Broker Management is poised to showcase the complete portfolio of products across Markerstudy. A single contact point brings the advantage of a clearer and more complete view of your Markerstudy interest.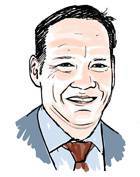 Anthony Foster
HEAD OF BROKER MANAGEMENT
Anthony joined Markerstudy in July 2014 from Aviva after seven years in a range of broker development roles. His role is to support the improvement of Markerstudy's broker development and service proposition; so building the quality, value and sustainability of our partnerships. Anthony commented "The team name change to Markerstudy Broker Management represents a greater focus on the essence of what we do day-to-day. We have a superb market reputation for commerciality, flexibility, speed of delivery and good fun. Regardless of our team name change, you won't see a change in this philosophy."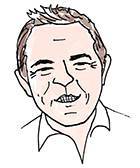 Paul Copeland
BROKER MANAGER
Paul began his insurance career with NEM Insurance in Darlington and, following a brief spell with RAC Insurance Brokers, went on to join Link Insurance, looking after the development and maintenance of Link's 3,500 brokers. Following Link's merger with Zenith, Paul remained in business development. The Broker Management team and our partners continue to benefit from Paul's rich industry experience, vast network and unparalleled dry wit!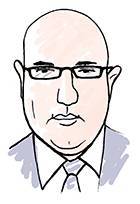 Neil Hayden
BROKER MANAGER
Neil began his first foray into broking in 1988 but found his true vocation in 2001 upon joining HML Marketing Ltd, in a role similar to his current position. Neil has been with Markerstudy since 2004 and develops and maintains new and existing accounts with a wide range of brokers. Neil was crowned Markerstudy's Employee of the Decade at our 10th anniversary and if you don't know Neil yet, where have you been?!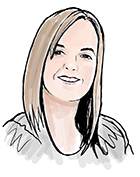 Ruth Robinson
BROKER MANAGER
Ruth joined Markerstudy in late 2013 from Aviva, where she gained 23 years' diverse experience covering accounts, product, marketing and account management. She also achieved an MBA and Marketing Diploma whilst there. Ruth manages a selection of Markerstudy's largest broker partnerships, focusing primarily on affinity partnership specialists.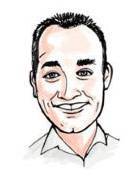 Dan Woods
BROKER MANAGER
Dan started his Markerstudy career in 2010 when he joined Zenith as a temp in the claims admin team. Working in various sectors of the group including underwriting and business development gave Dan an in-depth understanding of Markerstudy Group and he now brings this experience to his current role which centers on the delivery of large scale, strategic partnership developments.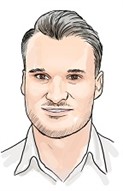 Ryan Drake
BROKER MANAGER
Ryan began his insurance career with Chaucer Direct in 2013 as a sales representative and quickly moved in to non-standard motor underwriting within the technical referral team. Ryan joined the Broker Management team in 2016 progressing to Broker Development team manager for the office based team. Ryan's product knowledge, drive and attention to detail earned him the Company Champion award in 2018 as well as winning Markerstudy's own apprentice style 'Shooting Stars' programme earlier in the year.
The Broker Management Support Team
The office based agency administration and development team comprises of Stacey Ottley (Broker Management Executive), Giles Driver (Broker Management Executive) and Julie Philpott (Broker Management Administrator). Completing the team is Nikki Webb who, as PA to Anthony Foster, has the tough task of making his diary achievable and prioritising his 'urgent tasks'!
Markerstudy Broker Management Contact
Markerstudy Group
Email: brokermanagement@markerstudy.com