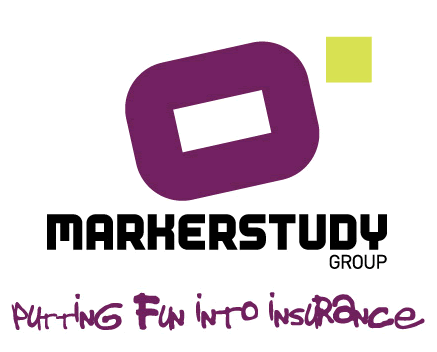 Features at a glance
European Cover - 90 days is included in any one insurance year and subject to a maximum of 30 days per journey, with accident recovery included. Cover is extendable.
Third Party Liability Cover - Property up to £20,000,000, death or injury is unlimited and legal costs and expenses cover up to £5,000,000.
Accessories - Cover against loss or damage to accessories of up to £400.
Cancellation - Return premium calculated pro rata, subject to no claims.
Modified Bikes - Modified bikes are considered.