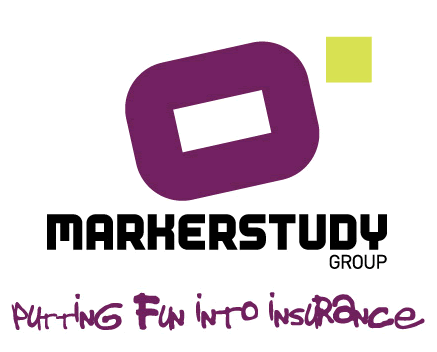 Potential Green Card requirement for policyholders taking their vehicle(s) outside of the UK after 31st October 2019.
In the event of a no-deal Brexit, policyholders will be required to carry a Green Card when travelling outside of the United Kingdom. Here at Markerstudy Insurance Services Limited (MISL) we are taking the necessary steps to ensure we are prepared and minimise the impact to you and the policyholder as much as possible.
Green Cards Issued by MISL
MISL has created a new, dedicated mailbox: greencardrequest@markerstudy.com for broker requests for Green Cards and will be including details on how to request them in its telephone IVR.
We will also provide a Request Form which must be used for all Green Card requests to ensure that the correct information is provided to us and to avoid unnecessary delays in issuing them.
Note: We will be unable to deal with any Green Card requests where the request form is not included as we will not have sufficient information. Once completed, we will then print and issue the Green Card directly to the policyholder's address by post.
Green Cards Issued by Broker
MISL has created a template for you to issue Green Cards on its behalf if preferred. If you would like to proceed on this basis, please send your request to: greencardrequest@markerstudy.com with the email subject: 'Templates request'.
Note: Our template format and wording is already compliant, however you will be responsible for printing and issuing the Green Card directly to the policyholder. There is no specific size requirement, but the Green Card must be green from edge to edge, front and back.
Important:
Green Cards must be physically presented in the country of travel, as a hard copy, and cannot be presented in a digital format or soft copy.
Only printed original Green Cards will be accepted in the country of travel, not copies of any kind.
In addition to a Green Card, all drivers will require an International Driver's Permit (IDP) which can be obtained from The Post Office. Without both documents, the vehicle will not be allowed in to the country. Please refer to the following link for further information: https://www.postoffice.co.uk/international-driving-permit
If a trailer is being used a separate green card is required.
FAQS
Please also refer to our FAQs page for more information. Alternatively you can print a PDF copy of our FAQs here.