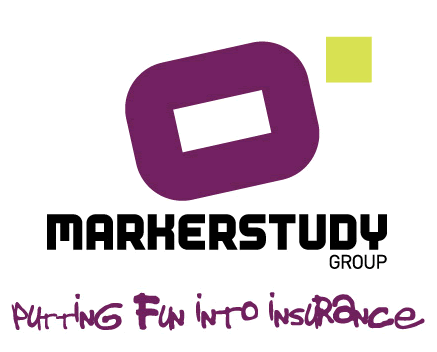 Brexit and Driving in the EU and Specified EEA Countries
The UK left the European Union (EU) and entered a transition period, which will come to an end on 31st December 2020. In the event there is no agreement on the future relationship between the UK and the EU, it is likely there will be a legal requirement to carry a physical document known as a Green Card or International Motor Insurance Card (IMIC) when driving in Europe.
What this means for our customers
In the event it becomes a legal requirement, any motorists with a UK insurance policy who need to drive their vehicles outside of the UK must carry a physical Green Card if they are driving in an EU or specified EEA country. If the policyholder has a trailer that meets the requirements for registration, a separate document containing the trailer's registration number will also be required. 
Customers in Northern Ireland 
We appreciate that those customers who live in Northern Ireland may cross the border to the Republic of Ireland on a regular basis. Therefore, we have provided our broker partners with a Green Card template, which can be issued to all policyholders who reside in Northern Ireland; either an annual version for any policies incepted/renewed from 1st January 2021, and for existing policies valid to the expiration of the policy period in 2021. 
When generating the Green Card, the following information will need to be input:
The dates between which the Green Card is valid (Section 3)
The policy number which should be input after the country and insurer codes, which have been pre-populated (Section 4)
The vehicle registration number (Section 5)
The category of vehicle (Section 6)
The make of vehicle (Section 7)
Name and address of the policyholder (Section 9)
Please note, this document will only grant our policyholder with authority to use their vehicle in the Republic of Ireland. Should they wish to use their vehicle in any other EU or specified EEA countries, they will need to request a separate Green Card, as per the normal process.
How to issue a Green Card
A Green Card can be issued via the Markerstudy Broker Hub. The request is instant and a copy of the document will be automatically emailed to the user. If you require access to the Markerstudy Broker Hub, please email brokermanagement@markerstudy.com  and our team will gladly assist you. 
Please note that requests outside of the standard policy cover may be subject to additional charges, and terms will need to be referred prior to a Green Card being issued. 
Where you are unable to access the Broker Hub, the attached Request Form will need to be to completed and attached to any requests which are emailed to greencardrequest@markerstudy.com. We will then generate the Green Card on your behalf and email it to you. 
Please note, that we will be unable to deal with any Green Card requests where the request form is not included as we will not have sufficient information. 
We would ask you to ensure you retain a copy of all Green Cards you issue on file for audit purposes.
FAQs
Please also refer to our FAQs page for more information. Alternatively you can print a PDF copy of our FAQs here.