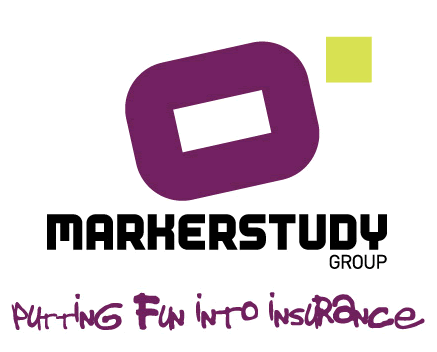 Fleet and Taxi Fleet Insurance
Interesting Fact
Did you know...
We offer standard benefits including full uninsured loss recovery and public liability cover.
All public and private hire taxi operators and chauffeur fleets with proven history (NCB or Fleet) – all areas considered
Public Liability, breakdown and camera options available.
Taxi Fleets via Signature Underwriting Agency.
Contact - 0113 259 6681 or email fleet.enquiries@signatureunderwriting.com
SME fleets - cars/vans, or a combination of the two, with proven history (NCB or fleet experience) via Direct Fleet Insurance. 
Contact – Rachel on 0203 427 3186 – or rachelm@directfleetinsurance.co.uk
Fleets over £5,000 including courier, heavy haulage and self-drive hire via Century Underwriting.