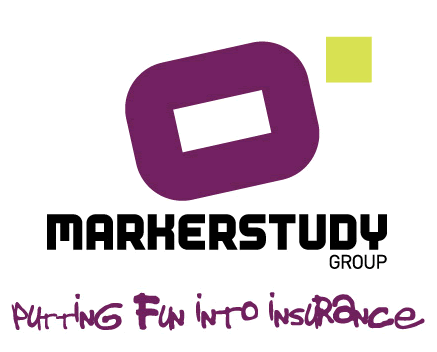 Interesting Fact
Did you know...
The Guinness World Record™ for the world's longest truck (or road train) was set in Queensland, Australia in 2006. It measured the equivalent of 156 London buses and towed 113 trailers!
• Comprehensive and TPF&T cover available
• Targeting the professional tradesperson
• Drivers aged 19 years and over
• Wide acceptance criteria, including multiple accident/convictions records
• Protected No Claims Bonus available - one year upwards
• Broker-specific schemes considered (where Markerstudy is able to transmit business via EDI).
For any enquiries please contact our Broker Management Team on brokermanagement@markerstudy.com