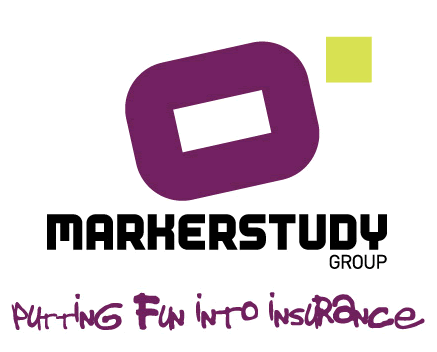 Interesting Fact
Did you know...
There were 242,200 licensed taxis and private hire vehicles in England in 2015. (Department for Transport)
• Comprehensive cover only
• Drivers aged 25-65 years
• Must have minimum 12 months taxi badge
• Acceptable vehicle value up to £30,000
• Vehicles up to eight seats (including driver)
• No Claims Bonus scale up to nine years
• Includes Public Liability cover
• Includes full ULR cover
• Select panel of brokers only.