Friday May 5, 2017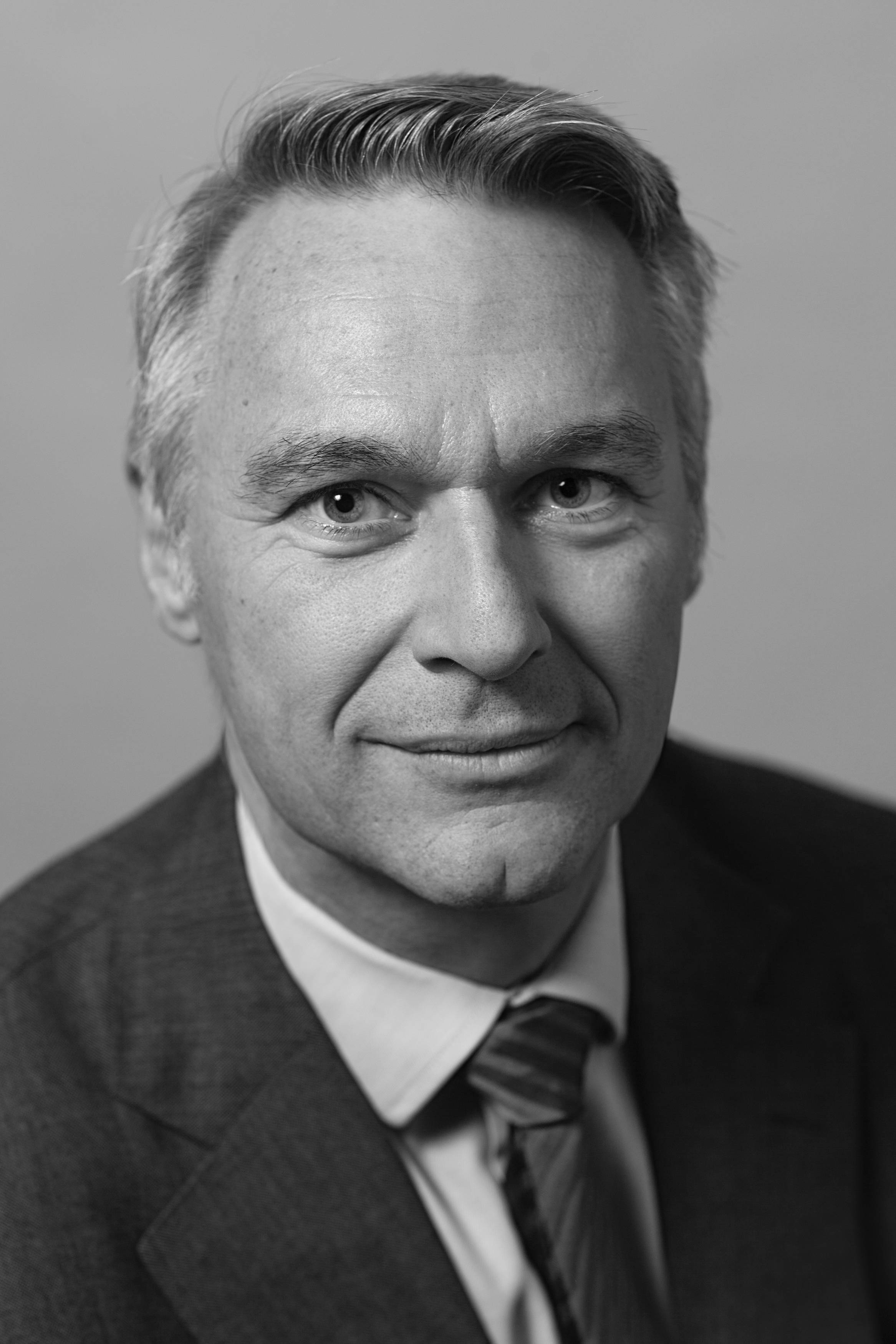 BIBA is just around the corner and, no doubt, many of you will be wondering what stand we have up our sleeves that can better the dizzy heights of a castle, grandeur of the Roman Empire and last year's inimitable 'Bob's Café'. The answer – nothing!
 
We've done a complete 360 this year, preferring instead to host strategic meetings about forthcoming plans in carefully chosen locations in Manchester; outside of the usual Expo.
 
Why have we stepped away from our signature 'brow-raising' stand? The simple answer is we have chosen to take a different path this year. 
 
After the shock of the Ogden rate, we now also have to contend with Theresa May's snap election. With any luck we will gain the opportunity to debate this and the proposed whiplash reforms further in future parliamentary sessions. We are working vigorously with the ABI and Government to ensure that this happens in order to gain significant strides, realising a change that will support and sustain the industry, going forward.
 
In the mean-time we will zealously pursue other opportunities, including growing our commercial division, as Group Commercial Director, Martyn Holman, outlines below. To quote Ms. May, let's all remain 'strong and stable' anchors in these uncertain waters.
0 Comments