Wednesday September 17, 2014
On the shortlist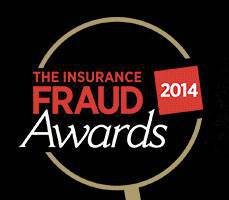 Markerstudy is very proud to have been shortlisted for The Insurance Fraud Awards in the Combatting Fraud - Technology Initiative of the Year category for our SIRA Scorecard system. The winner will be announced at The Brewery, London on 2nd October. Gadget Cover, a brand of one of our newest acquisitions, Supercover, has also been attracting attention, having been nominated for the What Mobile Awards in the Best Insurance Provider category. Results will be shared via social media on 6th November. Wish us luck!
Going for Bespoke...
Did you know our underwriters are able to assist you when looking to place business under the Zenith brand? For a number of years, Markerstudy's Bespoke/ Referral Team have been providing broker partners with expertise and knowledge to compliment our screen driven products, but with the forthcoming launch of Zenith Distinction, we'll soon be able to provide tailor-made quotes too. If you haven't currently got access to the Bespoke/ Referral Team, or would like to know more, email BusinessDevelopment@markerstudy.com.
Welcoming Matt back home!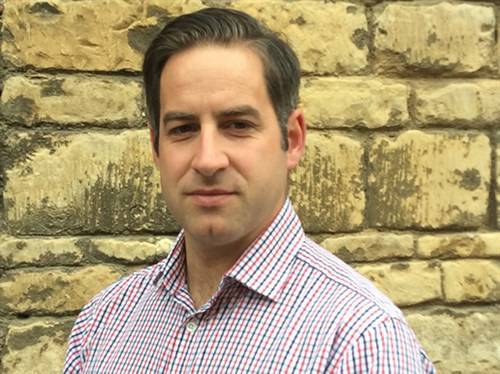 We are pleased to welcome Matt Tozer, a popular former member of Markerstudy's Business Development team, back into the fold. He rejoined the business last month following roles at the A&A Group and iGO4. As Executive Account Manager, Matt will oversee the business development of a portfolio of large and high potential broker accounts. With the desirable combination of broker and insurer experience and the obvious advantage of already knowing Markerstudy, he's once again, an excellent addition to our team! To contact Matt, email mtozer@markerstudy.com or call 07468 701279.
0 Comments