Tuesday September 12, 2017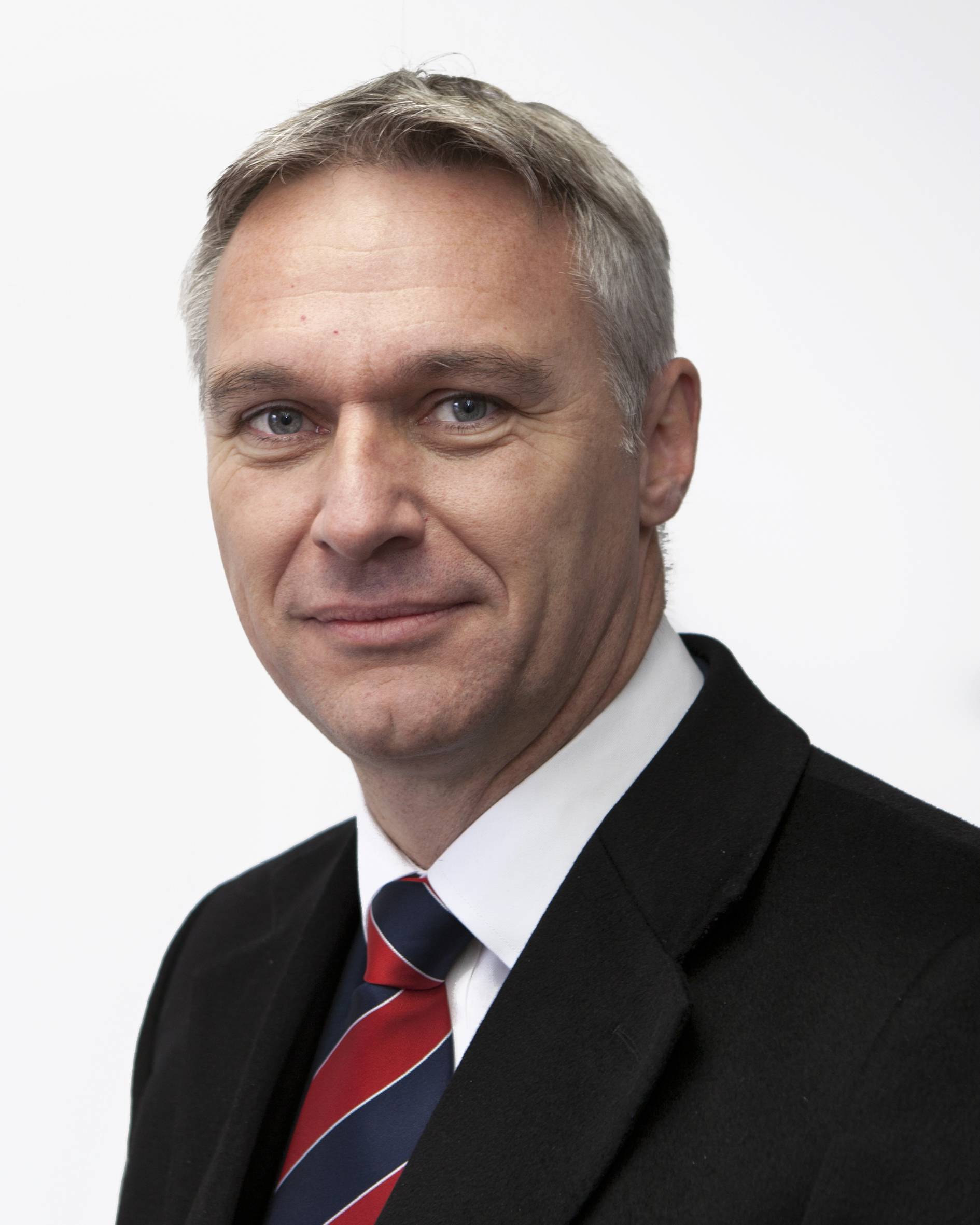 Since our last Loop-e, some of you will no doubt have come across numerous articles discussing our financial situation, following the publication of our SFCR (Solvency and Financial Condition Report). It was time to add context, lay the rumours to rest and put to bed the room for misinterpretation and salacious reporting. As I've said many times, through hours of recent interviews with the media, we're in the strongest place that we've ever been, in terms of projected profits, operational structure and opportunities on the horizon, but that's not to say that from now on in it will be plain sailing!
After a long summer break we've returned to a potential U-turn on Ogden, so, dare I say, a glimmer of hope in what has been an inordinately challenging year to date? That said, the colossal beast that is customer transparency is a malevolent force, GDPR cannot be avoided, and the challenge of hanging on to customers at renewal pervades our thoughts.
Most of us aren't trying to pull the wool over the eyes of loyal customers but equally, we all know how extremely difficult it is to explain to anyone who doesn't work in the industry the enormous impact of Ogden and the subsequent hike in premiums which have been exacerbated by rises in IPT. To the average person this simply looks like an incredible rip off, once more reinforcing the general public's view of insurers in a bad light. The real issue is lack of context.
It is up to us to work together to battle against this absence of understanding in the public domain. I believe that it is possible but there's a steep mountain to climb educating the consumer. Better get the crag hoppers out, folks – I don't know about you but my hips aren't what they used to be!
0 Comments