Monday August 7, 2023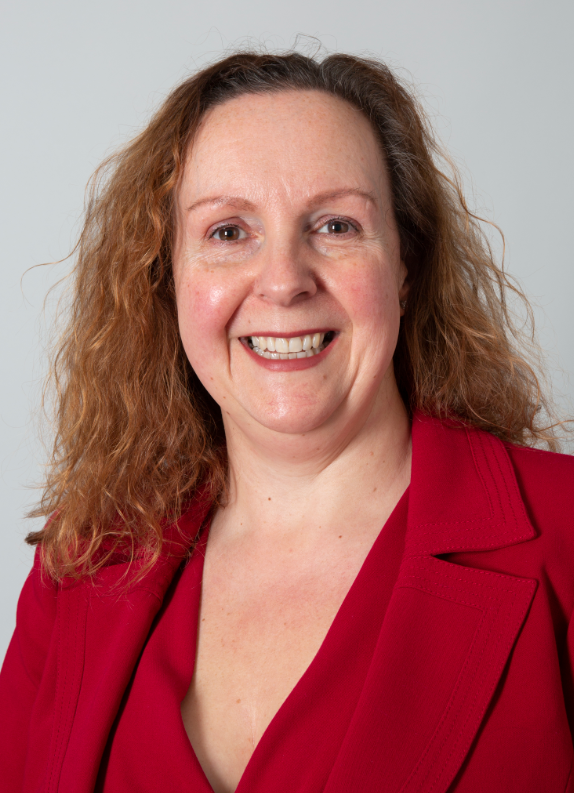 What a first half of the year 2023 has been! The highlight for me was attending BIBA.  Being able to meet up in person with the great and the good of the insurance market is always a pleasure. As usual the Markerstudy stand stood out from the crowd and created a great talking point. However, unsurprisingly the main topic of conversation centred around Consumer Duty and how to deliver the best outcomes for customers.
And that brings me nicely on to another exciting piece of news, my new job role. As many of you will know, I am passionate about putting customers and brokers at the centre of everything we do. I have been integral in embedding the new Consumer Duty principle within MISL and the wider Group and in June I was given the opportunity to take on the newly created role as the Chief Customer Officer. This reinforces our commitment to the customer, ensuring good customer outcomes are at the heart of all business decisions.
In my new role I will oversee three core areas: Customer Outcomes, Product Governance and Broker Management. Please be assured, as well as customers, brokers are still at the heart of our business and a top priority for myself and my team.
My focus will be on meeting the needs of our customers and brokers. I look forward to establishing new journeys and ways of working to enhance our offering both to you and your customers.
Here's to a successful H2 and hopefully better weather for those staying at home this Summer.
0 Comments