Tuesday January 30, 2018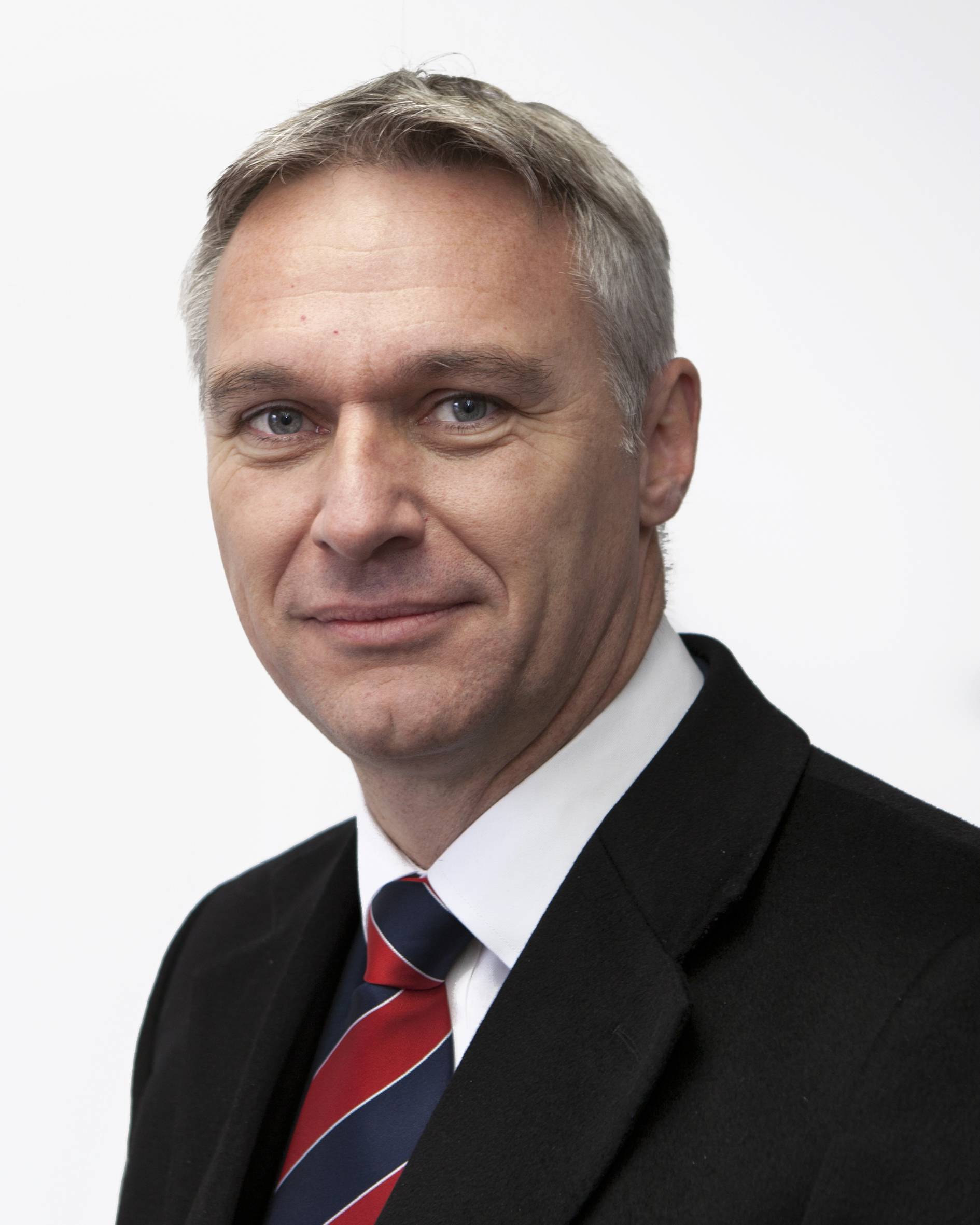 Last year rumours were rife about Markerstudy, so it was with pleasure that we began 2018 in a position to share the news of our agreement with Qatar-Re which, subject to regulatory approval, will ensure our continued success whilst bringing lots of new opportunities to the table. 
Those of you who know us will already be aware that regulation is not exactly something that stirs our interest. Acquisitions and deals are where Kevin and I get our kicks and our love for taking on new ventures has been put on hold for the last couple of years due to the colossal requirements of the likes of Solvency II.
We have agreed a deal that allows Qatar-Re, who already take 85% of our risk, to take 100%, purchasing the insurance companies in the Group, domiciled in Gibraltar, and making us one of the largest MGAs in the UK with A-rated capacity. The business is in a very strong place and this furthers our position, still.
Why did we decide to sell? The opportunity was there and we have decided that this deal was the best measure to give us long term commitment and capital support, which we also believe is great news for you. For now it's still business as usual but here's to a fantastic start to 2018!
0 Comments