Tuesday April 28, 2015
With the subtlety of a spade our BIBA 2015 stand will, as usual, be difficult to miss! As you know, our business development team are all heart, but don't be fooled, with aces high and a drink in hand they will be poised to mesmerise you with our sophisticated business offering, in the hope that you'll join our 'club'.
Join us on stand C2 to see if we have a winning hand, you'll be in good company with the 'Kings' of our castle...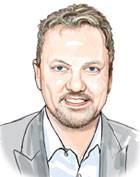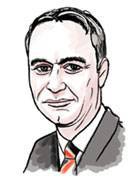 Gary Humphreys
GROUP UNDERWRITING DIRECTOR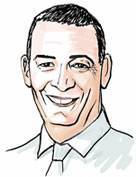 Martyn Holman
GROUP COMMERCIAL DIRECTOR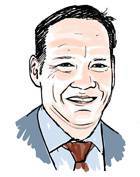 Anthony Foster
HEAD OF BROKER PERFORMANCE MANAGEMENT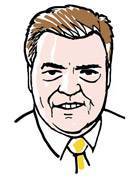 Steve Stone
HEAD OF PRODUCT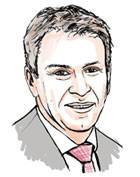 Chris Thornton
MANAGING DIRECTOR, AUTO WINDSCREENS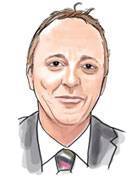 Paul Hampshire
MANAGING DIRECTOR, ULTIMATE INSURANCE SOLUTIONS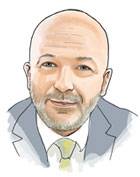 Russell Bence
MANAGING DIRECTOR - RETAIL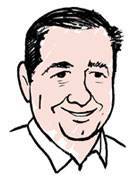 Mark Pratt
HEAD OF GROUP SERVICE AND SUPPLY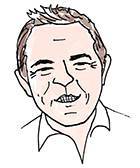 Paul Copeland
GROUP BUSINESS DEVELOPMENT MANAGER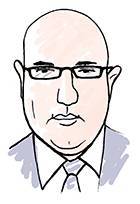 Neil Hayden
BUSINESS DEVELOPMENT MANAGER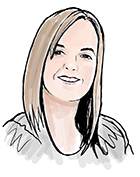 Ruth Robinson
EXECUTIVE ACCOUNT MANAGER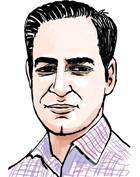 Matt Tozer
EXECUTIVE ACCOUNT MANAGER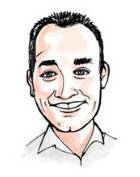 Dan Woods
ACCOUNT MANAGER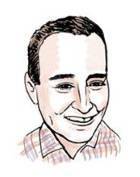 Michael Brigden
ACCOUNT MANAGER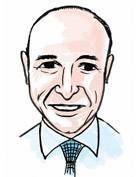 Andy Cracknell
NICHE UNDERWRITING MANAGER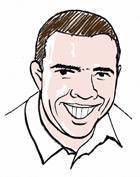 David Drury
HEAD OF COMMERCIAL VEHICLE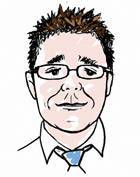 Matt Seago
HEAD OF NON-STANDARD PRIVATE CAR AND COMMERCIAL VEHICLE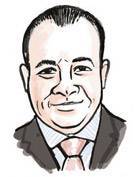 Darren Doughty
HEAD OF TAXI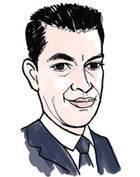 Clive Fulcher
HEAD OF DEVELOPMENT
0 Comments