Friday June 17, 2022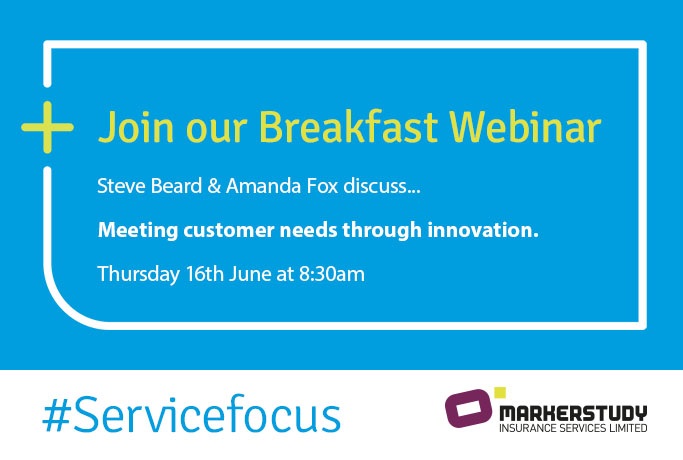 On Thursday 16th June, we hosted a 'Meeting customer needs through innovation' webinar and were thrilled with the number of attendees – thank you to everyone who attended.
The key topics covered in the webinar included:
How we can help you meet your customers' needs through innovation
How you can use customer data to drive benefit for your customers
What are we doing to help?
Please CLICK HERE to view the video.
We'd like to hear from you…
Please CLICK HERE to let us know what topics you would like our future webinars to be on.
0 Comments