Thursday August 25, 2022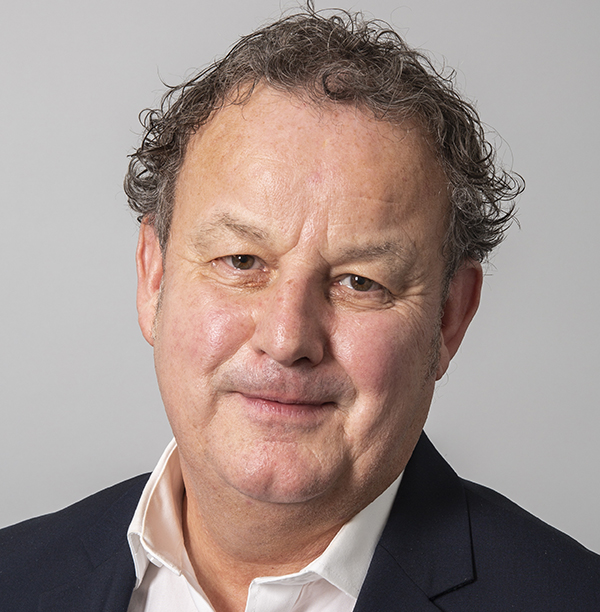 Number of years in the insurance industry?
I have worked in the industry for over four decades, beginning my career at George W Yates, a traditional insurance brokerage,where I progressed to management and responsibility for insurer relations. In the mid-Nineties I joined Secure Trust Group PLC as Sales Manager and Insurer Relations before joining Fresh in 2002 as MD.
What attracted you to join Markerstudy at this point in your career?
I've worked closely with Markerstudy for twenty years, and I know they have great people in the group and I understand the vibrancy, culture, ambitions and forward thinking nature of the business.
Some people might wonder why I took this on at the age of 60, but having had some time out I know I'm not ready to stop, I've got more to do, and this was just too good an opportunity to miss.
What key experience are you bringing to Markerstudy Group?
I think the key experience is growing businesses whilst supporting staff and managing external relationships.
What are your future plans or most important objective(s) for your new division?
It's been exciting to be able to build a new team and I think that's vital for me, to deliver on our plan to create a niche department and also produce a profitable business in line with regulatory compliance.
What makes you tick at work?
I'm a people person and really enjoy working as part of a team with a common goal.
What words of advice given to you most resonate – and do you share this with your team members?
'If you don't know, don't be afraid to ask, no one knows everything.'
What do you enjoy most in your free time?
I have a busy family life and love spending time with my wife, Sally, and my daughters, Carly and Isabelle, and not forgetting our working cocker spaniel, Charlie. I also enjoy watching sport and socialising.
0 Comments