Thursday May 22, 2014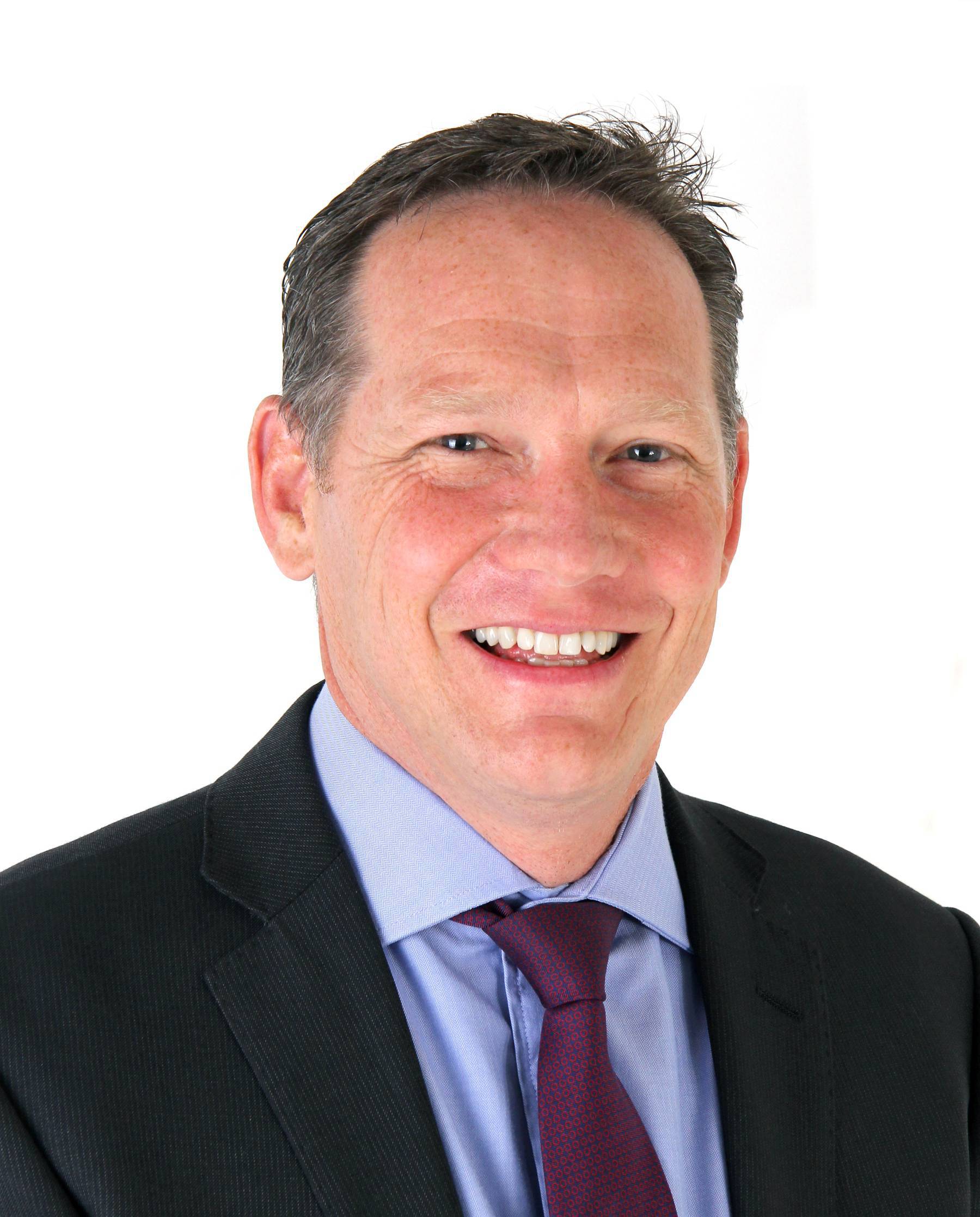 Anthony Foster will be joining Markerstudy Group on Monday 7th July in the role of Head of Broker Performance Management.
Anthony has a wealth of relationship management and development experience, most recently with AVIVA in a similar role, and previously in the position of Strategic Account Manager. 
Prior to AVIVA, Anthony gained a Masters in Business Administration, and has held a number of senior management positions in the UK and his home country of South Africa. With responsibility for the Group Business Development teams, Anthony will oversee the trading relationships with personal lines brokers, whilst exploring new opportunities.
Anthony will report to Group Underwriting Director, Gary Humphreys, who commented: "I am delighted to welcome Anthony to the Group. At this time of great opportunity, it is vital for us to keep pace with the needs of our brokers and intermediary partners. We've expanded our agency and development teams to ensure we are giving the best service and attention, and Anthony's appointment cements this objective."
For more information about Markerstudy Group, visit www.markerstudygroup.com. 
0 Comments