Friday September 25, 2020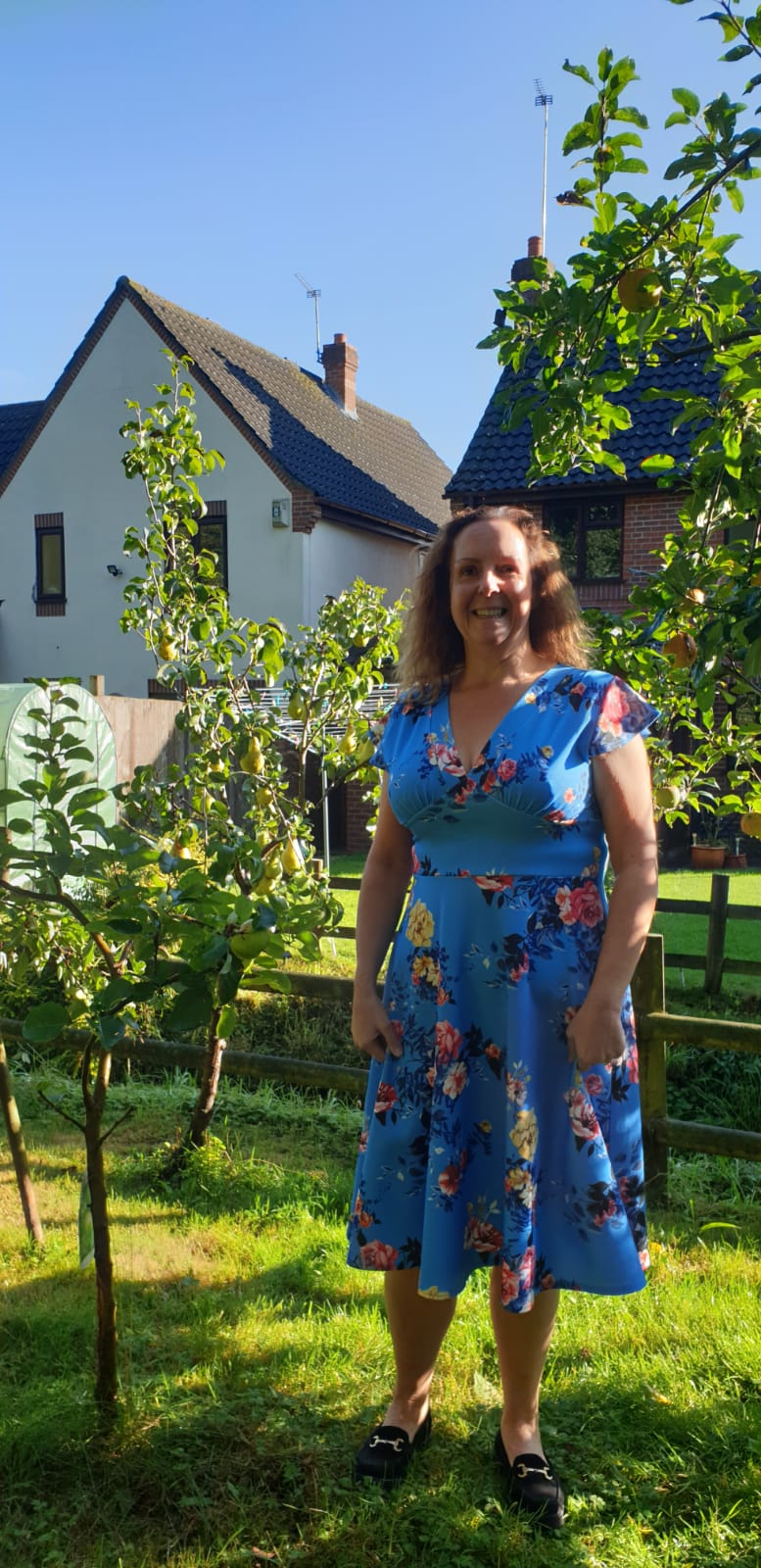 I have an extremely sunny office, painted in the most cheerful shade of buttercup yellow. I love my home, but I've never spent so much time within these four walls, and although I have a delightful garden, with a bounty of apples and pears just waiting to be plucked from the trees, it's saddening to see that we aren't yet out of the woods re COVID-19.
The impact of further measures is affecting our insurance community; our people and our businesses. Markerstudy is no stranger to change, so we battened down the hatches during this unprecedented period, and I am pleased to say we weathered the storm of 'wave 1' and have every intention of riding out 'wave 2' in similar fashion, whilst ensuring the same levels of support to you and your customers - just as we always have.
During the course of Q2 and Q3, there have been some inevitable changes in my team, and I'd like to share the revised Broker Management structure with you now: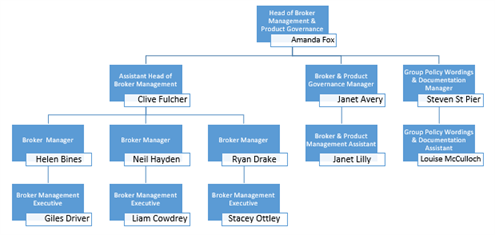 We are working hard (albeit from home) to improve our efficiency.  One such objective is to establish SLAs within other areas of the group, particularly claims, so you are even more satisfied with the service you receive from us. On this subject, I hope you'll find both the MGA Ratings Survey and Operational Efficiencies information of interest (see below).
Whilst we are unable to meet in person, I urge you and your teams to keep in touch with me or my team via the usual channels, and, should you have any queries or concerns, my door is always open!
Amanda Fox
0 Comments