Tuesday September 12, 2017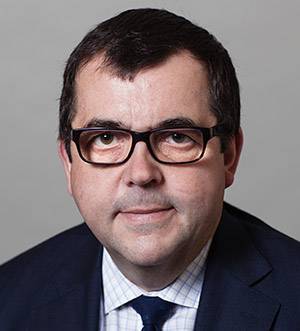 Following the incredible success of our last webinar on ADAS, Auto Windscreens has teamed up with Insurance POST to bust some more ADAS myths in a video webinar on the 17th October. Joined by none other than Post editor, Jonathan Swift, Managing Director of Auto Windscreens, Rupert Armitage will be discussing ADAS issues with fellow panellists, Tom Hudd, Operations Manager at Thatcham, David Elphick, Parts and Accessories Sales Manager at Mazda Europe, Karl Gray, Global Head of Casualty & Motor at Zurich Insurance and Dan Freedman, Director of Motor Development at the Direct Line Group.    
Rupert Armitage commented: "We have some real industry heavyweights on the panel so I'm very excited to debate the current issues regarding ADAS with Swifty. For me personally, it has always been about safety and education. If we can work together to highlight the dangers and opportunities, it will be a very interesting and fruitful discussion for all." 
Register your interest here. 
0 Comments