Wednesday January 23, 2019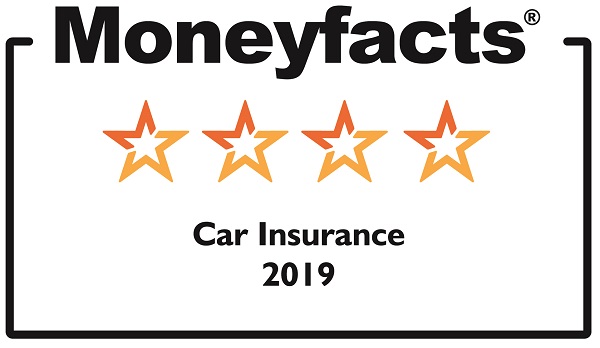 Markerstudy Insurance Services Limited is thrilled to have been awarded a Four-Star Rating for its Private Car cover after the announcement of Moneyfacts annual assessment of the car insurance market.    
The ratings look at the policy features, as well as the competitiveness of the cover limits. The Moneyfacts Car Insurance Star Ratings offer consumers confidence that the insurance policy of their choice provides all the protection they require and allows them to focus on finding the policy that will be the most suitable for their individual needs.

Gary Humphreys, Group Underwriting Director of Markerstudy, commented: "Receiving the Moneyfacts Four-Star Rating Award is testament to the hard work that Markerstudy staff have put in to making both our product and our customer service outstanding. We are very proud of this accolade."
0 Comments