Tuesday November 8, 2016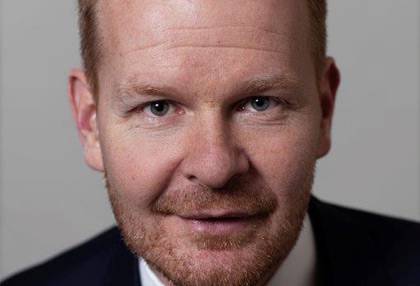 Thanks to the work of our in-vehicle CCTV provider, VisionTrack and Markerstudy's IT division we were crowned the 2016 regional winner (Europe, the Middle East and Africa) and winner of the 'Most Innovative Digital Customer Service or Product' category at the prestigious Gartner Financial Services "Eye on Innovation" Awards in Barcelona last month.
Markerstudy launched VisionTrack, a combined camera and telematics in-vehicle solutions provider, in February to help improve road safety to benefit the business, its partners, the insurance and fleet industries and drivers everywhere. The new venture takes advantage of next generation camera technology and has connected it, in real-time, to a bespoke cloud-based 'internet of things' (IoT) platform, allowing the insurer to track a vehicle and predict driving patterns.
Gartner, the world's leading information technology research and advisory company, holds the annual awards to recognise 'innovative use of technology-enabled capabilities to highlight best-in-class financial industry initiatives' and the event is deemed to be the most important gathering of CIOs and senior IT leaders.
Dan Fiehn, Markerstudy's IT Director, commented on the double win: "Markerstudy is a forward-facing organisation that always looks to improve processes and adopt new technologies in insurance. Being recognised for this by Gartner at an international level is fantastic.
"Our multi-award winning big data enterprise platform combines with a new automated machine learning capability. Using the VisionTrack 3G telematics cameras, this allows us to track a vehicle, predict driving patterns and warn customers of potential incident black spots on their journey ahead. Targeting the fleet industry, owners are able to effectively manage their vehicles, monitor driver behaviours, and benefit from a true picture of events should any incident occur."
Markerstudy is seeing a lower number of claims from customers and a considerable reduction in fraud, as a result of the technology.
Simon Marsh, VisionTrack's Managing Director, added: "This win demonstrates just how advanced the platform we use is. The functionality it provides, combined with our next generation VT2000 camera, shows how much technology can play an important role in helping drivers and fleets to be safer."
To speak to Simon Marsh about VisionTrack cameras and the cloud please email: smarsh@visiontrack.com or call: 07825 609140.
0 Comments