Friday May 11, 2018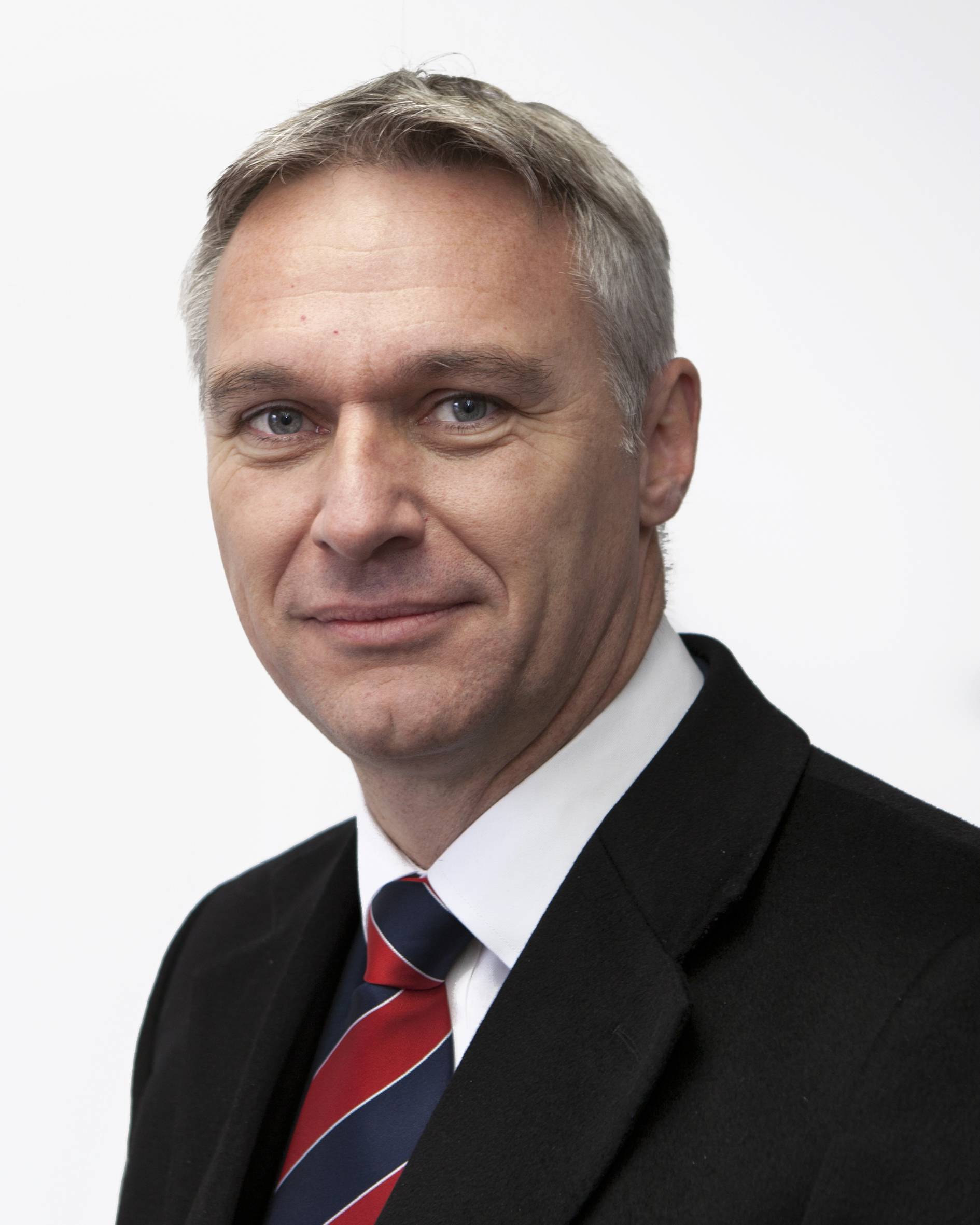 Recently we celebrated our 17th birthday on the 4th May, playing on the infamous Star Wars slogan to mark the occasion with our friends and employees. Various memes sprung up of Kevin Spencer as Yoda and myself as Hans Solo. Keith Barber was, of course, Chewbacca.
I like to think that our Markerstudy journey has almost been as dramatic as some of the Star Wars instalments; undoubtedly there have been moments where we've had to fight for what we believe in in order to achieve our long term vision and goals. In the end we've always triumphed (albeit without a lightsabre in sight). Kevin and I are older and wiser and have experienced so many challenges and changes along the way but one thing has remained constant – we still believe in creating a legacy and that together we are stronger.
Good luck to those who are embarking on the madness that is BIBA – look out for our Broker Management team in Manchester … and finally – hold on tight – we are about to make the jump to light speed again!
0 Comments