Tuesday June 30, 2015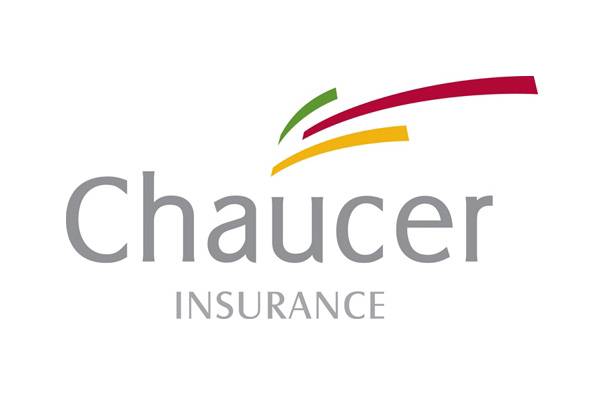 Markerstudy has announced that its bid to acquire Chaucer's UK motor business (including the business written under the Chaucer Direct brand and REIS) has been approved by the Financial Conduct Authority.
The transaction, completed on 30th June, will extend the Group's GWP to in excess of £900M and swell employee numbers by 430.
Chaucer's UK Motor, which is celebrating its 50th birthday this year, is headquartered in Whitstable, Kent and provides motor, commercial property and liability insurance to over 450,000 customers in the UK – via intermediaries and brokers, aggregators, and direct. Group Underwriting Director, Gary Humphreys, will lead the existing management team following completion of the transaction.
Kevin Spencer, Group CEO commented "I'm delighted to have received regulatory approval so swiftly. The new business will sit comfortably beside Markerstudy and Zenith, and with this trio, we will provide even greater choice and expertise to our broker partners, old and new. We always enjoy a party, so we'll be combining our purchase with Chaucer UK Motor's 50th anniversary later this year!"
0 Comments