Friday February 10, 2023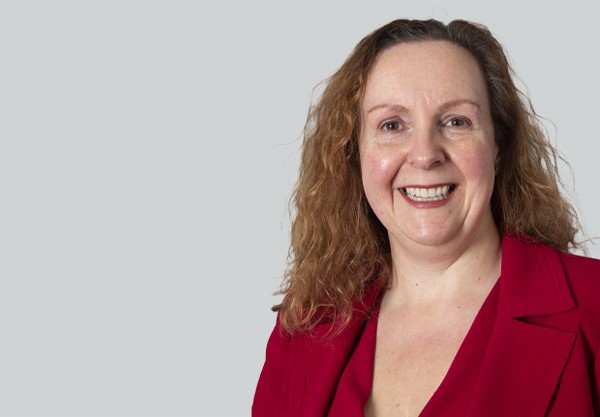 It's been a busy start to the year for us at Markerstudy but one element that drives us all is ensuring we continue to provide the best possible service for our partners and customers. As many of you know, we've recently undertaken a thorough review of our product strategy and this year, we will be focusing on profitable accounts that deliver good customer outcomes. 
Whilst we no longer provide MotorTrade cover, this was always in our long-term plans to move the book of business across once the purchase of Tradex and Clegg Gifford has completed. We are still waiting on regulatory approval but Toby Clegg and the team will gladly provide expert guidance if you are still looking to place business. The Clegg Gifford team can be contacted on Sales@cginsurance.com
We've also continued the charge to stamp out fraud in our industry as we held the second webinar in our series 'All About Fraud'. Clare Lunn, our head of fraud, and I discussed Ghost Broking and the consequences this activity can have on not just businesses but our customers as well. It was fantastic to see so many people join us and get involved in the conversation, it's certainly a hot topic, and we're already looking forward to the next instalment!
As we head further into Q1, the team and I are looking forward to getting out and seeing as many of you as possible. You can find out where we'll be exhibiting, below, and we hope to see you soon! 
BIBA
We're delighted to announce that once again we will be sponsoring BIBA 2023 on 10th - 11th May.  
The Marketing team is working hard to make sure we stand out from the crowd, so make sure you come and see us at stand E50.  
Our Broker Management Team and underwriters will be attending and if you'd like to arrange a meeting with them please get in touch with them directly or drop us an email.
0 Comments