Tuesday December 14, 2021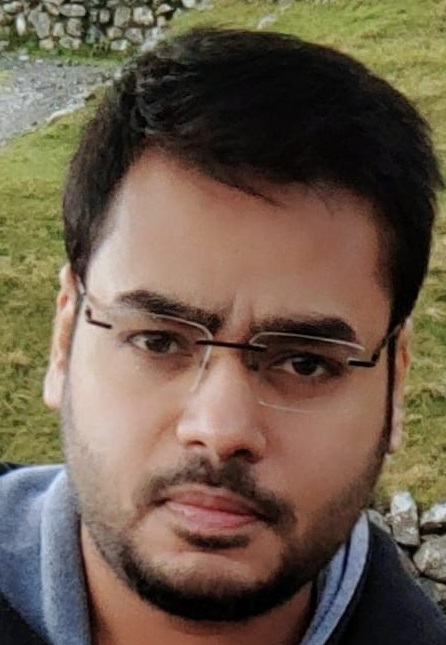 What key experience are you bringing to Markerstudy Group?
The early part of my career was spent in a traditional actuarial role focusing on technical pricing. Over time I transitioned into roles with a greater focus on driving commercial performance through underwriting. These two broad areas of experience give me complementary skills to deliver the plans we have for the Household portfolio.
What are your future plans or most important objective(s) for your part of the business?
Household at Markerstudy is in a very exciting space. I genuinely feel that we are at the beginning of a remarkable opportunity and I am keen for us build on our success in Motor to achieve a similar status in the Household market. I think one of the strongest arrows in our quiver is going to be the incredible relationship we have with our brokers. From the virtual meetings I've attended during the past few months, I've been thrilled by the shared ambition and commitment.
What makes you tick at work?
I think being able to work with the right team can transform the most challenging of circumstances into an exciting journey.
For me, the 'right' people are those who share a collaborative culture and who are passionate about achieving and exceeding targets.
In the short time I've been in this role, I have noticed a real entrepreneurial spirit among people at Markerstudy, and as a result key initiatives for Household are progressing at a very decent pace.
What qualities do you admire in a person?
A can-do attitude and optimism. (I know Underwriters and Actuaries aren't known to be the most optimistic bunch!)
What's your biggest turn off?
A lack of ambition. Although I think saying this on record is going to give me problems in the next budget planning exercise!
What advice would you give to your younger self if you could travel back in time?
Don't be too risk-averse…Fortune favours the brave!
How do you enjoy spending your free time?
Most of my free time is spent watching Netflix with a 'not-so-healthy' meal.
Other than that, I enjoy playing tennis on weekends and exploring the countryside. Plus, having recently relocated to Manchester, my wife and I have got a fairly lengthy bucket list of outdoor activities which we need to start working through.
Independently of the questions, here is my bio, for reference:
Syed joined Markerstudy from Ageas Insurance. At Ageas, Syed looked after the Risk Pricing for direct Motor and Household portfolios.
Prior to this, Syed spent three years with Direct Line Group building GLM-based technical price models and worked on renewal optimisation.
Syed began his career with AXA Insurance in 2013. He is qualified to become an Associate of Institute and Faculty of Actuaries (IFoA) and holds a First Class BSc. (Hons) in Actuarial Science from University of East Anglia.
0 Comments