Wednesday January 31, 2018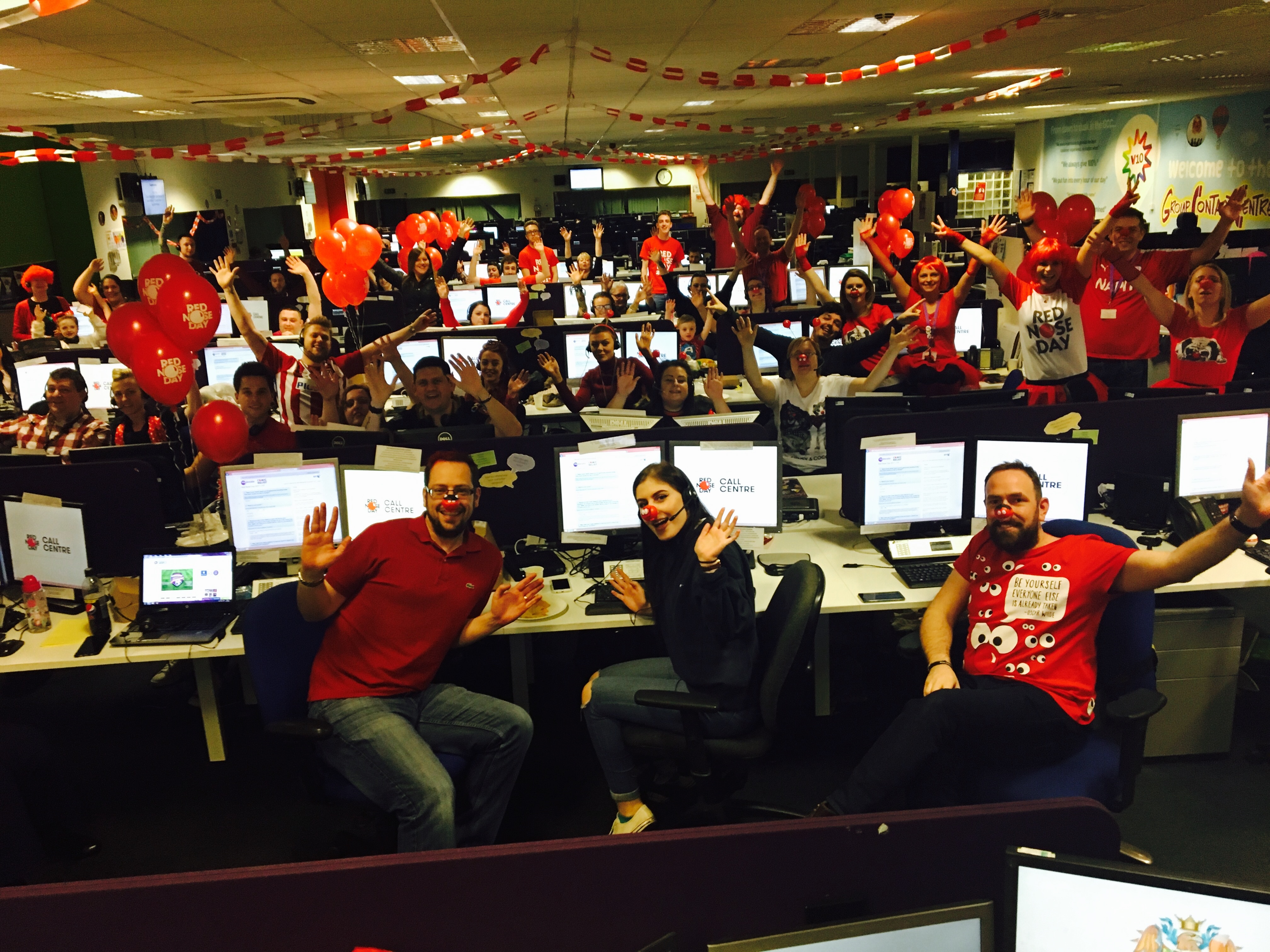 Markerstudy is proud to announce its support for Sport Relief 2018 which sees the British public coming together to get active, raise money and change lives. On Friday 23rd March, Sport Relief will be taking over the box with a night of top-notch TV and over 60 staff will be volunteering to receive donation calls at the Markerstudy Group Contact Centre in Chesterfield.   
For the eighth year in a row, the call centre team will also be joining the fun and games themselves by dressing up, baking cakes and holding a raffle, all in the name of charity.
This year, Sport Relief is bigger than ever with a whole week of activities lined up from 17th - 23rd March. The money raised will be spent by Comic Relief to support some of the poorest and most disadvantaged people in the UK and around the world.

For more information and to get involved, visit: www.sportrelief.com
0 Comments