Wednesday September 17, 2014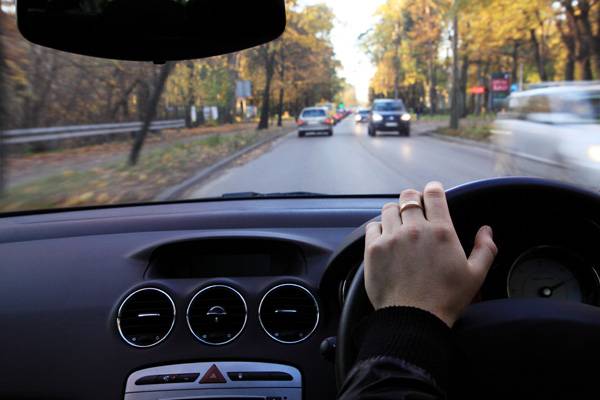 Zenith has become the first insurer in the UK to launch a broker specific telematics policy, supported by Wunelli. The mileage-based Brightbox policy is being piloted by The Insurance Factory and a number of other brokers before a phased full roll-out in the final quarter of 2014. Brightbox policies offer motorists the ability to buy cover based on the number of miles they anticipate driving and are targeted at those with low mileages and young, inexperienced drivers with a low no claims discount.
Wunelli will manage the installation of telematics devices in policyholder's vehicles, collect and score driving behaviour data and mileage and feed back to the driver and broker via a customer dashboard and administration portal. Wunelli has also developed and delivered a claims portal which includes a journey viewer and incident alerts to assist claims handling. For more information about Brightbox, contact Clive Fulcher, cfulcher@markerstudy.com.
0 Comments