Thursday April 27, 2017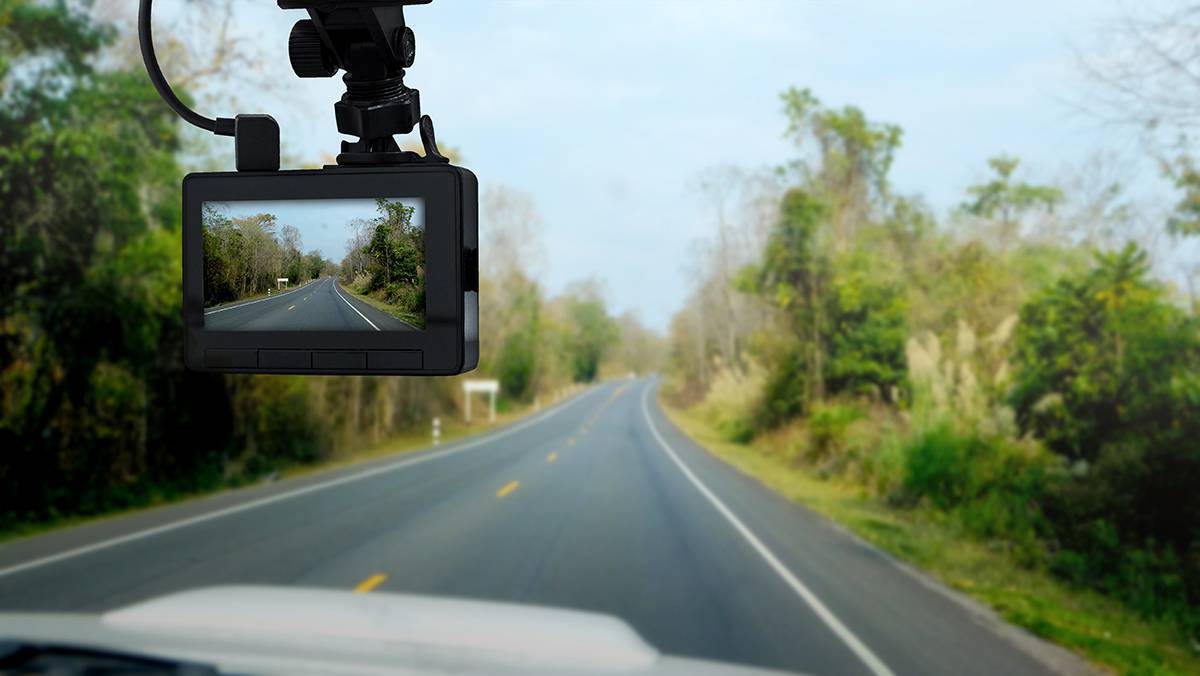 A new insurance product is set to come on the market that may offer a more competitive rate to safe drivers in built up cities. The policy includes having a camera fitted to the car and combines dash cam footage with telematics to offer more viable rates and protect policy holders against fraudulent claims. Available through Masterquote Vision, it is aimed at drivers living in cities who are looking for cover that also provides peace of mind against crash for cash claims.
Insurance premiums have risen dramatically in the last month, on average by £110 according to a recent report by confused.com* due to the new Ogden rate coming into force, which has particularly hit young drivers who already face high premiums. Insurance cover can typically be higher in cities such as London, Birmingham and Manchester, with research showing that Birmingham takes all of the top ten postcodes for the priciest premiums.** Cash for crash 'scammers' are a notorious problem for police. Leicester was only recently reported as a city with a suspected cash for crash organised gang who had been strategically staging crashes for the past two years, according to one eye witness.***   
The policy, which is underwritten by Zenith Insurance, provides a combined camera and telematics device supplied by VisionTrack that is fitted by an engineer who visits the customer within 7 days of buying cover. The camera sits behind the rear view mirror of the vehicle.
Ross Barrington, Managing Director of Masterquote Vision comments: "In today's market the use of telematics and camera footage is becoming more and more vital, not only in encouraging safer driving but also in confirming liability following an incident. We believe that this new product will be extremely helpful to safe drivers in higher risk built up areas such as London or Manchester who might otherwise struggle to find affordable cover."   
VisionTrack has already saved insurers significant money this year alone in cases where its footage has successfully proved liability after an incident. The in-vehicle CCTV company cites the combination of visual footage and telematics as the key to its success.    
Simon Marsh, Managing Director of VisionTrack commented: "I firmly believe that the combination of telematics and visual footage encourages better driving behaviour. We've seen the direct impact our device has on driver safety, for instance if they are driving over the speed limit or harsh braking, it will deliver an audible alert. This product is also perfect for younger, less experienced drivers who are likely to be at greater risk of incidents, living in built up areas."
The combined product is likely to be a welcome addition to the market, particularly when considering the recent challenges being faced by drivers and the industry and according to the British Insurance Brokers' Association (BIBA), telematics policies can deliver savings of up to 25 per cent to careful drivers.
BIBA also noted that telematics, known as black boxes, are proving increasingly attractive for young motorists, who can see their premiums fall by as much as 30 per cent with one year's no-claim bonus on their record.****
*https://www.confused.com/on-the-road/cost-of-motoring/what-the-price-index-means-for-you
**https://bdaily.co.uk/technology/30-04-2015/car-insurance-and-in-car-security-camera-relationship/
***http://www.leicestermercury.co.uk/crash-for-cash-scammers-targeting-drivers-in-leicestershire-for-the-past-two-years/story-30109450-detail/story.html
****  https://www.biba.org.uk/press-releases/biba-research-reveals-750000-live-telematics-based-policies/  
0 Comments