Thursday March 15, 2018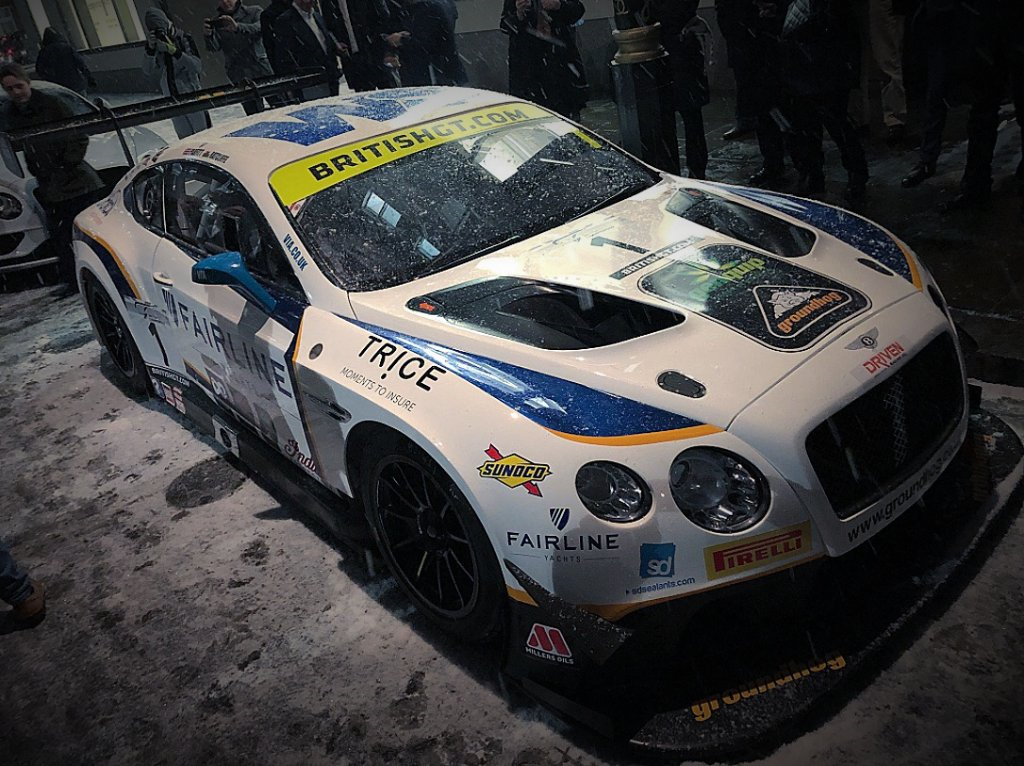 We're backing reigning British GT Champion, Rick Parfitt Junior for the third year in a row as he battles for victory with a new co-driver in the British GT Championship 2018. 
Rick Parfitt Jnr is bidding to defend his GT3 title after announcing that Ryan Ratcliffe will join Team Parker Racing's #1 Bentley Continental GT3 line-up.
With a mutual devotion to speed, there was no doubt in our minds that TRICE would be the perfect partnership and brand for this great endeavour.
Director of Business Development, Sam Edge commented: "We're ecstatic that TRICE will have 'pole position' on Rick's Bentley. We already know that he is a champion driver and is sure to be 'bringing the thunder'. When it comes to racing we know that every second counts and as TRICE is the fastest insurance app on the market this duo is sure to break records."
0 Comments