Wednesday April 17, 2019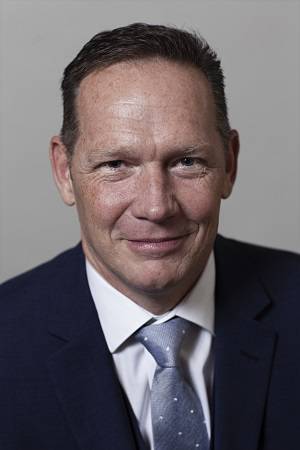 Markerstudy Hosted Rating (MHR)
We're excited to share with you our latest innovation which will be available to brokers later this year - Markerstudy Hosted Rating (MHR), our new rating platform. MHR will give you access to all of our Private Car and Commercial Vehicle rates via a single scheme for each line of business.
By aligning the policy terms and conditions through a single scheme we have created a proposition where we will always provide the customer with our best price from any product in the Markerstudy range, including mid-term adjustments, without having to re-broke business to a different scheme.
The new technology also gives us the ability to launch new rates quickly and easily via one simple integration with distributers, allowing us to move agilely when looking to innovate or expand.
0 Comments