Tuesday March 3, 2015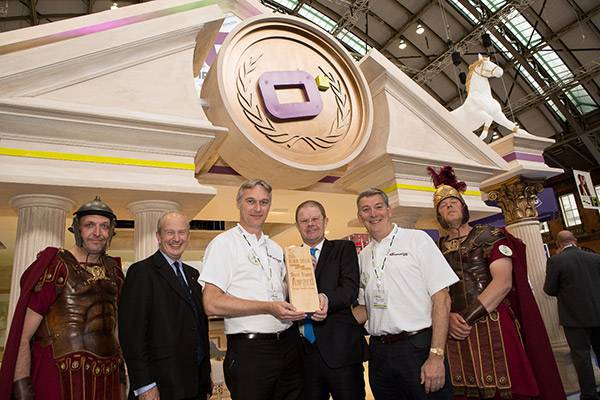 What do the HMS Victory, a castle, a giant gingerbread cottage, and the Roman Empire have in common? Markerstudy at BIBA of course!
Our stands are the stuff of legends, but if you thought we'd be struggling to top last year's endeavour you'd be mistaken!
Once again, we'll be bringing the fun and ensuring you're dealt a good hand on our stand where there'll be an aria, ahem, array of fun and games awaiting the risk takers amongst you. Our high rollers will be bringing a cocktail of niche business and product development, guaranteeing a resounding 'Encore'!
Bring your best poker-face – we're willing to wager that this year's BIBA will be the best yet!
Still need a clue?
Visit Stand C2 where all will be revealed!
0 Comments