Tuesday December 8, 2015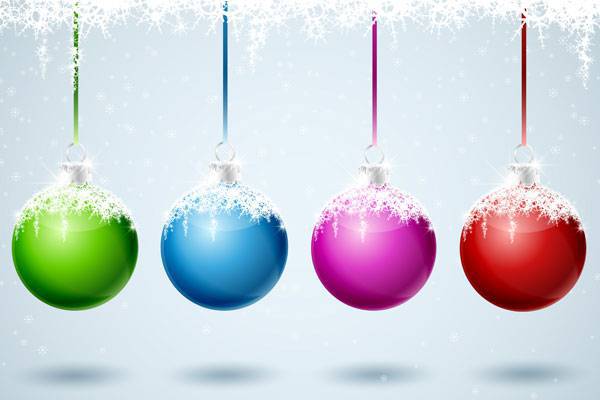 In 2016 we will be introducing a Customer Relationship Management (CRM) system to bolster our offering, giving our Broker Performance Management team a single view of our customer accounts. For you, this will improve our visibility, understanding and management of your business, giving you more 'bang for your buck' with tailored plans and bespoke proposals.
Your account executive will be in touch during Q1 of 2016 to share more about this opportunity with you.
0 Comments