Thursday April 30, 2015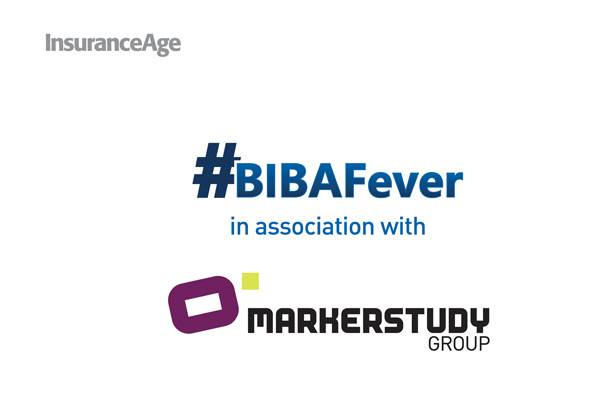 Brace yourselves, we've partnered with Insurance Age and POST to bring you all the conference's top stories and unless you've been inoculated, we're expecting a #BibaFever epidemic!
You'll find a mixture of serious news and fun competitions at the touch of a button using ScribbleLive technology, which will give you a live feed of the best texts, photos, videos and tweets from BIBA.
Get involved!
Follow @MarkerstudyIns on Twitter for a live update from our stand at BIBA. Don't forget to use #BIBAFever to see your tweets live on the feed!
0 Comments