Friday March 20, 2020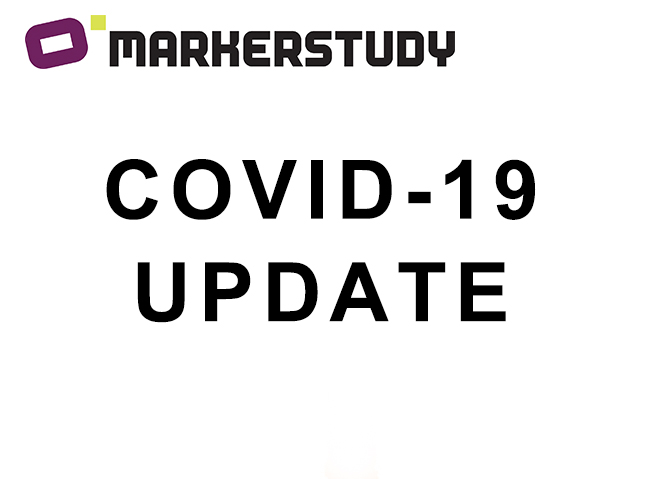 Read the latest in the press from our management team on Covid-19
May
April
We are closely monitoring the COVID-19 situation and following all guidance and advice issued by the UK government and industry bodies, including the Association of British Insurers (ABI), the British Insurance Brokers' Association (BIBA) and the Financial Conduct Authority (FCA).
During these unprecedented times, we are taking action to maintain our service to you, whilst prioritising the welfare and safety of our staff.
We will continue to do all that we can to minimise disruption and ensure that our operation remains as unaffected as possible for policyholders. We will be offering a range of communication channels to support a potential decrease in our telephony capability, and encouraging greater use of e-mail, live chat and forums which can be accessed via /policyholders/guidance/how-to-make-a-claim
CONTACTING US:
Our aim is to operate 'Business as Usual' throughout – providing a 24/7, 365 days a year service to our policyholders.  However, there may be times when we encounter a drop in staff numbers due to sickness absence/self-isolating. To help us deliver the best service to you, we ask that during this time:
Existing customers utilise our online self-service portal to renew or make any amends to existing policies. Here you can also find updates on any existing claims and download any required forms;
You only call if absolutely necessary, for example if you have a concern regarding your renewal.
We have pledged our support of measures recommended by the ABI, and emphasis will be placed on getting our policyholders back on the road following a claim, and supporting those who are vulnerable, or suffering financial hardship.
We really appreciate your patience and understanding during this difficult time.
0 Comments