Tuesday July 4, 2023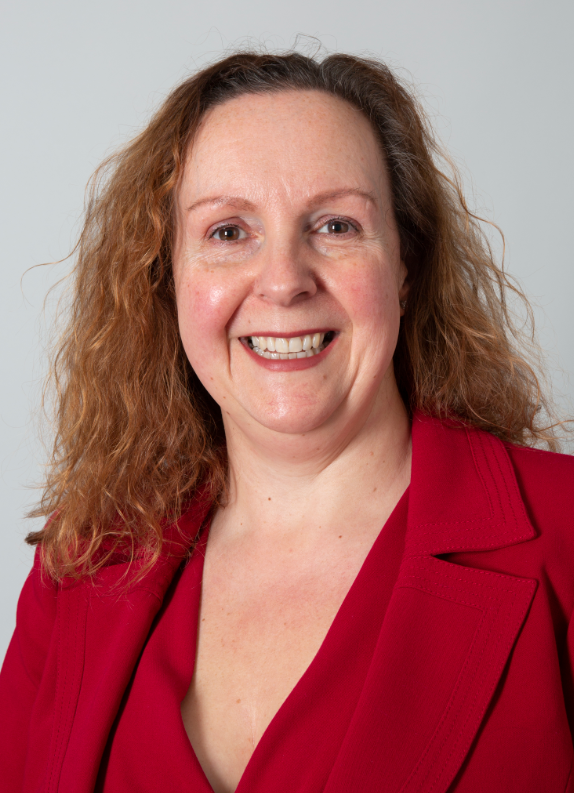 Markerstudy is pleased to announce the appointment of Amanda Fox as Chief Customer Officer. Reporting to Gary Humphreys, Group Chief Underwriting Officer, the newly created position reinforces Markerstudy's commitment to the customer and ensuring good customer outcomes are at the heart of all business decisions.

Amanda joined Markerstudy in 2020. In her new role she will oversee three core areas: Customer Outcomes, Product Governance and Broker Management, leading her 30 strong team with responsibility for all customer touch points, alongside ensuring products and services being offered are fair value.

Amanda Fox comments: "I'm truly excited by the opportunities and challenges that this new role will bring. Focusing on meeting the needs of our customers and broker partners will continue to be the number one priority for us and I look forward to establishing new journeys and ways of working to enhance our offering to both."

Gary Humphreys adds "Amanda is one of my key executive team and has shown passion, resilience and determination throughout her career at Markerstudy and we would like to congratulate her on her promotion. Amanda has worked consistently to improve relationships with partners and we look forward to seeing her translate her considerable skills to enhancing our customer propositions too."
0 Comments