Thursday June 15, 2023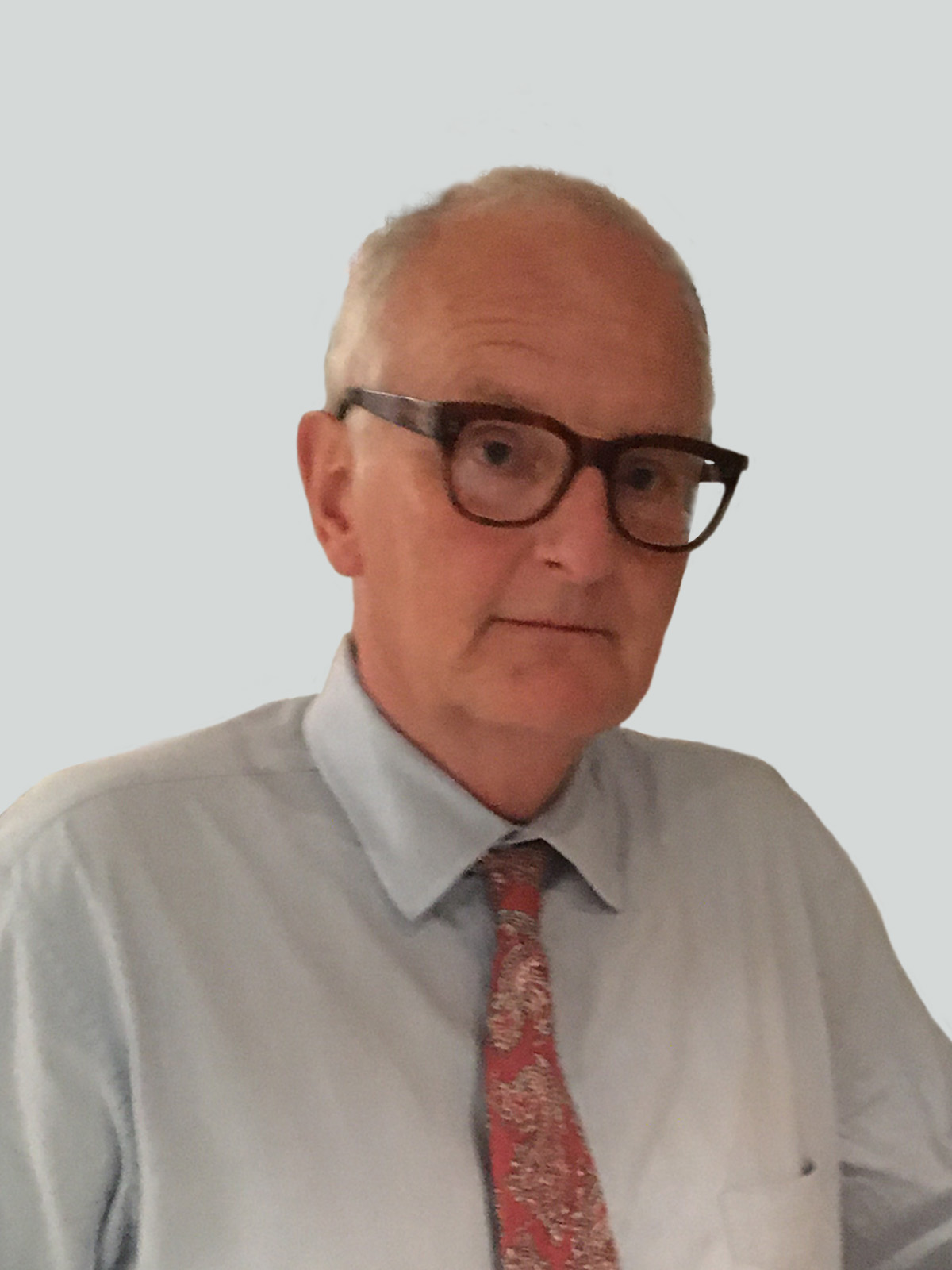 Markerstudy announces the NED appointment of Lord Theodore Agnew where he is expected to perform a significant role on the board overseeing claims.
In a career spanning 35 years, in both the private and public sector, Lord Agnew holds a number of advisory positions, is a Member of the House of Lord's Industry and Regulators committee and Trustee of the National Institute of Teaching.
At the start of his illustrious career, he founded WNS Services Ltd, a claims management and third party administrator to the insurance sector, which he sold to Warburg Pincus. In 2004 he became CEO of Lloyd's MGA Jubilee Insurance and affiliated businesses, a start-up venture with syndicates covering motor, life and specialty classes which was acquired by Aon Group in 2010. 
Between 2010 and 2017 he took Board and advisory positions in Government including the Lead NED at the Ministry of Justice, Chairman of the Academies board in the Department for Education (DfE) and NED at the DfE.  
In 2012, Lord Agnew founded the Inspiration Trust, an academy trust which now includes 16 schools and 10,000 pupils across East Anglia. In 2015 he was Knighted for his services to education.
In 2017, his passion to reform the UK's education system led to him accepting the post of Lord's minister in the Department of Education. In 2020, he was appointed Minister of State across The Treasury and Cabinet Office.
Kevin Spencer, Group Chief Executive of Markerstudy, said: "I warmly welcome Theodore to Markerstudy. We've known each other for many years and he is a man of integrity and honour. His experience of business and governance is exemplary. He will be a stimulating addition to our board and his input is much anticipated."
0 Comments